New Research Reveals Growing Acceptance for Automated Assistants in Contact Centres
Kore.ai Study Shows that the Latest AI-Driven Intelligent Virtual Assistants can Boost Contact Centre Agent Loyalty, Productivity & Job Satisfaction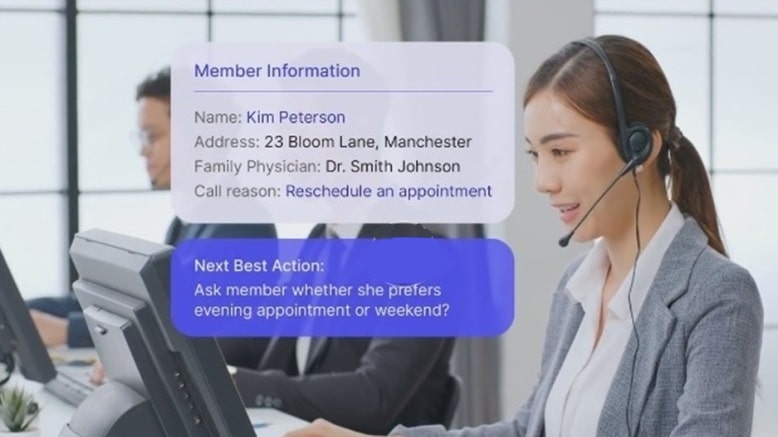 New research from Kore.ai, the world's leading enterprise AI company providing conversational and generative AI platforms and solutions, has revealed a growing acceptance for AI-powered virtual assistants among contact centre agents. The findings from a recent survey of contact centres worldwide indicate that the agents are increasingly endorsing the use of intelligent virtual assistants (IVAs) as it helps in enhancing results, improves productivity, and ensures better job satisfaction.
The report puts to rest concerns about any adverse impact of AI on workforce and employment, as well as the fears associated with generative AI and large language models within the contact centre workforce.
But far from seeing AI as an existential threat, the research shows that contact centre representatives consider IVAs to be as important as having a competitive salary and a positive work environment with respect.
The findings not only demonstrate the positive impact of AI in assisting agents, but also reveal their overwhelming support and desire to work alongside these tools that enhance their capabilities. A remarkable 84% of the respondents agreed that they could greatly benefit from "tools that wrap up a customer call accurately and automatically." This insight highlights the agent's need for AI-powered solutions that efficiently handle post-call tasks, such as summarizing key details and generating accurate wrap-up notes.
Kore.ai and its research partner surveyed customer service representatives who work remotely or onsite for a contact centre (Centre  Agent Experience Benchmark Reports, 2023).
Key findings include:
Agents Voice Concern: 59% contact centre agents report they don't get the modern intelligent virtual assistant tools they want.
Right Tech – A Priority for Agents: Having tools and technology that help reduce customer frustration rivals a competitive salary and an environment where the agent is respected.
Embrace IVAs: 78% of all agents see IVAs as a means to fine tune their customer interactions by delivering more accuracy.
IVAs Pave the Way: 77% of all agents believe IVAs are good for the customer and agent alike and 77% are comfortable using these tools.
Advocacy for Customer-Centric Tools: 88% of agents agreed that it's important to have "tools and technology that help reduce customer frustration."
Agents Demand More: 85% of contact centre agents agreed that they want a tool that "always provides me with the most up-to-date and full history of a customer."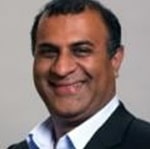 Kore.ai CEO and Founder Raj Koneru, noted,
"This survey demonstrates the growing acceptance and positive impact of automated assistants driven by advances in AI technology,"

"We are confident that this research will serve as a valuable resource for organizations looking to enhance service and support interactions through the integration of AI-powered automation. By leveraging omnichannel IVAs, organizations can deliver superior experiences while empowering agents to excel in their roles."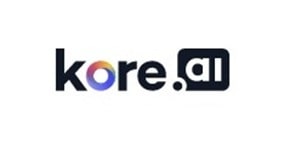 Kore.ai is a global leader in the conversational AI-first platform and solutions, helping enterprises automate business interactions to deliver extraordinary experiences for their customers, employees, and contact centre agents. More than 400 Fortune 2000 companies trust Kore.ai's experience optimization (XO) platform and technology to automate their business interactions for over 200 million users worldwide to achieve extraordinary outcomes. Kore.ai has been recognized as a leader and an innovator by top analysts and ensures the success of its customers through a growing team headquartered in Orlando with offices in India, the UK, Japan, South Korea, and Europe. Visit Kore.ai to learn more.
For additional information on kore.ai visit their Website