Moneypenny's New Bespoke Service Gives Tailored Support to Get Ahead
Leading contact centre outsourced communications provider Moneypenny has launched a new bespoke service for businesses, which sees its award-winning employees working as a full outsourced customer service team operating within their clients' systems, as if sitting within their office.
With *research showing customer-centric companies are 60% more profitable than companies that don't focus on customers, this new service from Moneypenny will help businesses excel at customer experience and shape their client journey.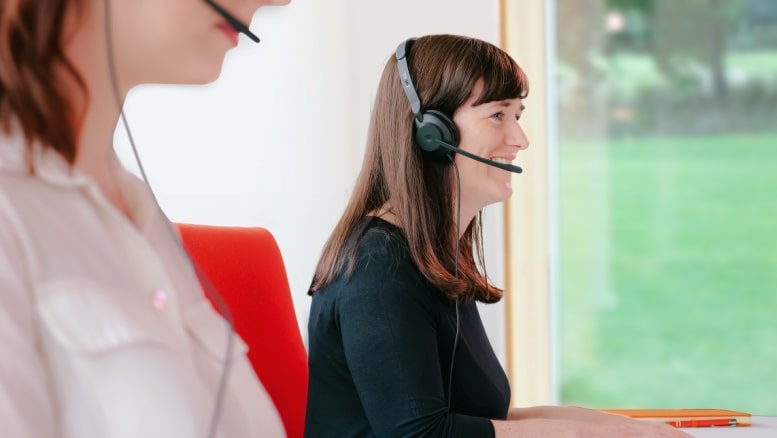 Developed to help businesses achieve new operational efficiencies and address recruitment challenges, Moneypenny's teams can support in-house resources, or be fully outsourced. The service is completely bespoke depending on the clients' requirements, and services include everything from responding to inbound queries, proactively engaging with enquiries and customers, booking appointments, managing social media accounts, overseeing reviews platforms, as well as payment handling, ID verification and order processing. The Moneypenny team can also record activity directly into client's lead management and CRM systems to save time and ensure a seamless approach to data management.
Businesses across all sectors including engineering, luxury retail, healthcare, commercial real estate and B2C services will benefit from Moneypenny's highly trained customer service professionals and industry-leading technology so there's no need for a business to purchase additional technology, introduce additional training, take on extra office space, or recruit temporary staff.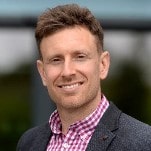 Mark Finlay, Chief Commercial Officer from Moneypenny explains:
"Businesses are under pressure like never before and with research showing that brands with superior customer experience bring in five to seven times more revenue than competitors that lag in customer experience,* it is more important than ever to deliver a consistently high customer experience to valued customers.

"We've always been a 'right-hand man' to businesses with our call and live chat handling, but this new service sees us going even further. We're offering flexible and comprehensive support that's tailored to clients' specific needs and will ensure they're delivering a consistently high customer experience to valued customers."

Moneypenny is a global leader providing phone answering, receptionist teams, live chat and customer contact solutions and is a trusted partner to large and small businesses. Moneypenny has an award-winning culture and over 1,200 employees across the US and UK. It handles over 20 million calls and chats for thousands of businesses blending awesome people superpowered by leading-edge tech solutions to deliver seamless customer engagement outcomes.
Moneypenny is proud to have been part of the '100 Best Companies to Work For' seven times and be recognised as a Great Place To Work (GPTW)
For additional information on Moneypenny visit their Website