Telephone answering service, Moneypenny, is celebrating after being placed 4th in The Sunday Times 100 Best Companies to Work For list.

Along with the placement, Wrexham-based Moneypenny has also been awarded a prestigious three-star accreditation by Best Companies – only given to those companies deemed 'extraordinary'. It is the second time the company has been placed in the top five, securing a 4th position in 2015, and the fourth time it has received a three-star accreditation.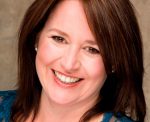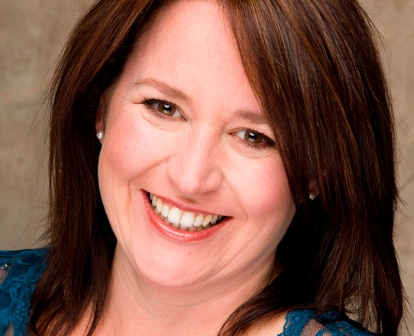 Joanna Swash, Managing Director at Moneypenny, said:
"We are absolutely thrilled with the result. We always take pride in what we do, but coming in the top five for the second time left us speechless. We are amongst fantastic company again this year and it's wonderful to see so many businesses taking such care and pride in the welfare of their employees.
This accreditation will once again have a huge positive impact on everyone at Moneypenny. Our business is all about keeping our people happy which in turn keeps our clients happy and it's this ethos which has resulted in our extraordinary growth. "
The award adds to what has been an incredible few months for Moneypenny as the company moved into its brand new bespoke office in September last year, which was designed in collaboration with its 500 employees.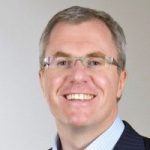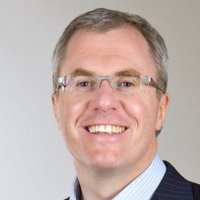 Jonathan Austin, CEO & Founder of Best Companies, said:
"I would like to congratulate Moneypenny on their outstanding achievement. This year it is encouraging to see that more and more organisations are recognising the value of employee engagement and are willing to benchmark themselves against the best to ensure they are offering their employees the best possible experience.
Organisations like Moneypenny have continued to focus on their employees and have been rewarded with an engaged workforce who tell us that this is a great place to work."
---
Additional Information

Moneypenny looks after telephone calls for businesses of all shapes and sizes – from sole traders right up to multinational corporations. For larger companies, Moneypenny can either support an existing reception team or provide a fully outsourced switchboard function. Based in Wrexham, UK as well as Charleston, USA, Moneypenny has over 500 staff, a figure that is growing at a rapid rate. The company was founded by a brother and sister team in 2000 and currently handles over 10 million calls a year for over 8,500 UK businesses. Moneypenny is proud to have won the Queen's Award for Enterprise and has been recognised in The Sunday Times '100 Best Companies to Work For' four times, including a top 5 listing in 2015.
For additional information on Moneypenny visit their Website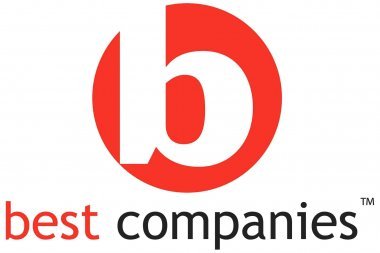 Best Companies have been producing the Accreditation standard since 2006 to acknowledge excellence in the workplace. Accreditation is a focus on Workplace Engagement as an integral component of an organisation's success and growth. Every organisation that goes for Best Companies Accreditation is given a Best Companies Index score (BCI). This score (on a scale of 1 to 1000) is defined from employee's responses to questions within the Best Companies survey. All the organisations awarded 3 star status must receive a BCI score of at least 738.
For additional information on Best Companies visit their Website