Contact Centre Agents Prepare To Work In Automated Contact Centre Of The Future

Almost two thirds (65%) of contact centre employees believe that the introduction of automation and robotic technology is an opportunity to learn new skills and grow their role within the business, while 66% believe these technologies will have an overall positive impact on their role.
The study of 200 contact centre professionals, commissioned by Enghouse Interactive also discovered that automation is having a real impact on the sector today, with 36% of respondents believing their job could become fully automated within the next five years.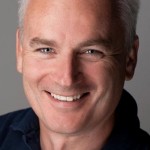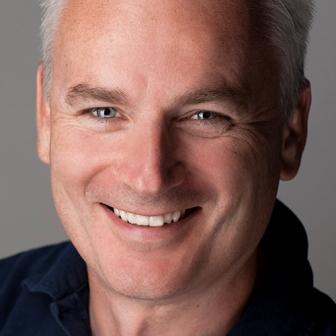 Jeremy Payne, International VP Marketing at Enghouse Interactive said:
"New technologies are going to enable employees to upskill in the contact centre."
"Automation and robotic technologies will give agents enhanced tools to allow them to become more informed about the customer at the point of interaction and better placed to answer their questions and solve their queries quickly, thereby raising levels of customer satisfaction and loyalty."
The research also found that 73% of employees are concerned that their job could become fully automated at some point in the future, but 80% citied that their employer provides them with the help and support they need to update their skills and adapt to the new age of automation.
Highlighting the fact that businesses are becoming more transparent in these areas, 88% of staff felt they were aware of new technologies being implemented within the business while 85% agreed that their employer gives them the latest tools and technologies to deliver the best possible service to customers.
"It is reassuring to see that employers are continuingly supplying employees with new technologies to help them to carry out their roles to the highest standard. However, these new technologies will only be effective if implemented successfully so it is crucial that business communicate to staff how bots can be used in the correct way", Payne added.
The study also found that 50% of employees use their in-house IT department for getting staff up to speed with new technologies while 25% rely on documentation and 23% refer to an external solution provider themselves.
---
Additional Information
To download an Infographic relating to the report Click Here


Enghouse Interactive delivers technology and expertise to maximize the value of every customer interaction. The company develops a comprehensive portfolio of customer interaction management solutions. Core technologies include contact centre, attendant console, predictive outbound dialler, knowledge management, IVR and call recording solutions that support any telephony environment, on premise or in the cloud. Enghouse Interactive has thousands of customers worldwide, supported by a global network of partners and more than 800 dedicated staff across the company's international operations.
For additional information on Enghouse Interactive visit their Website or view their Company Profile