Nine out of ten contact centre professionals set to leave their jobs in 2021
Survey highlights nearly half of contact centre agents are experiencing emotional burnout through the pandemic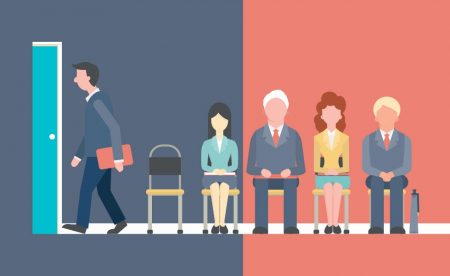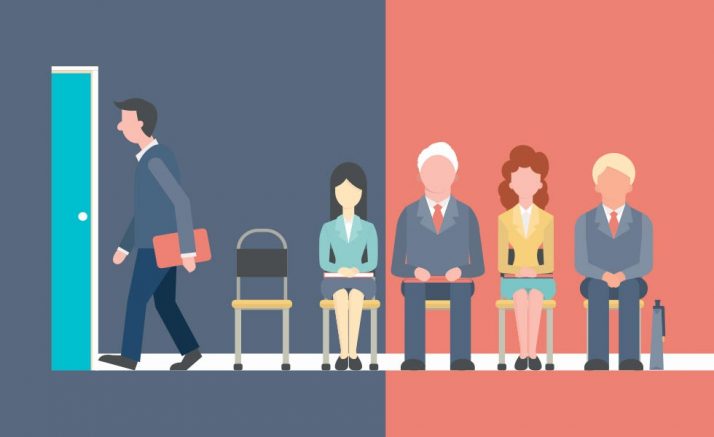 The overwhelming majority (91%) of contact centre professionals, polled in a new survey commissioned by Enghouse Interactive, say they are likely to leave their role in 2021, with nearly half (48%) of these staff revealing stress or emotional burnout is likely to play a role in their decision.
The survey indicates that a lack of training on health and wellbeing issues and a lack of support from their employers may have played into this situation. Two-thirds (66%) of respondents said staff in their business had not received 'remote training/advice on health and wellbeing in the home workplace' since being required to work remotely.
Further to this, there has also been a lack of support for new recruits, with 60% of the sample saying their organisation has not put any new training and policies in place to improve mental resilience for new recruits since March 2020.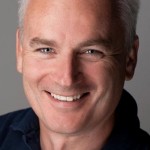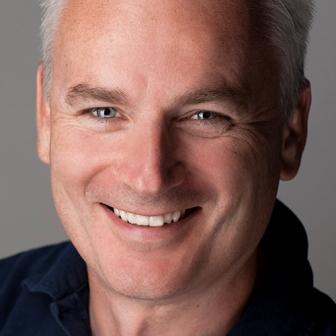 Jeremy Payne, Group VP, Marketing and Alliances, Enghouse Interactive, said:
"With customers becoming ever more demanding, during the pandemic, and work/life boundaries blurring for agents working demanding schedules, agent mental health is an ever-present concern. Organisations need to strike the right balance, ensuring frontline staff have the systems and support to do their job well but are also provided with training tailored to their needs alongside the chance for one-to-one engagement with managers and teams."
Another key issue the results bring to light is that contact centre supervisors find it hard to gauge how agents are feeling at times like this. 37% admit that a lack of capability in detecting changes in employees' mood/emotions is one of the most significant challenges relating to staff wellbeing, while 33% cite 'working out whose mental health resilience is deteriorating so we can step in early' as a significant challenge.
According to Payne: "Stress levels can build up. Agents can feel a sense of isolation through lack of supportive social contact. It is key that organisations address this proactively by implementing systems and processes that help them engage positively with their contact centre teams. Real time speech analytics could be used, for example, to measure the stress and emotion agents are showing. Video calls could be put in place to get agents together for regular catch-ups or virtual social events, where they have a chance to build strong connections and get a clearer sense of working together as a team."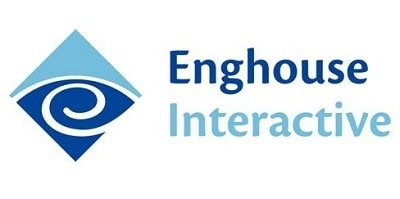 Enghouse Interactive is a subsidiary of Enghouse, a Canadian publicly traded company (TSX:ENGH), which provides enterprise software solutions focusing on remote work, visual computing and communications for next-generation software-defined networks. The Company's two-pronged growth strategy focuses on internal growth and acquisitions, which, to date, have been funded through operating cash flows. The Company is well capitalized, has nominal long-term debt and is organized around two business segments: the Interactive Management Group and the Asset Management Group.
For additional information about Enghouse view their Company Profile