Customer Touch Point is pleased to announce that it has become a Purple Member and 'Committed to Disability.'  
New membership demonstrates further commitment to accessibility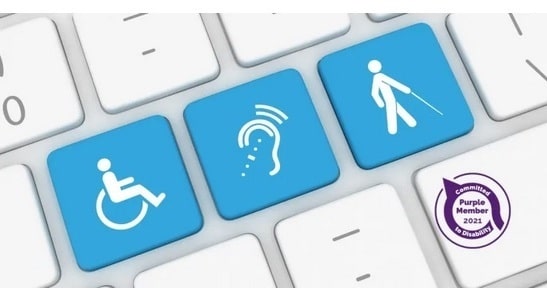 Businesses that become Purple Members show their commitment to disability in three ways: 
» Recruiting disabled people
» Retaining disabled employees 
» Making our products and services accessible to all 
Customer Touch Point will use its membership to strengthen its position on accessibility in customer service, and help clients to embrace processes and technologies that support greater accessibility for disabled customers when contacting brands via phone or digital channels.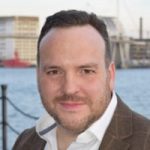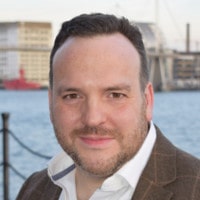 Rick Kirkham, Founder and Managing Director, commenting on the membership said,
This is the start of a journey for Customer Touch Point as the business is also working towards becoming a Disability Confident Employer.

To find out more about this new partnership or understand how our Accessibility Assessment can help your business, please do get in touch.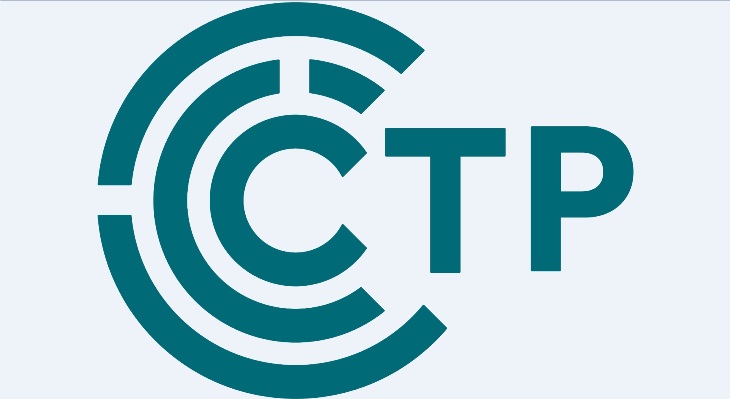 Customer Touch Point specialises in long-term and instant impact customer experience solutions for organisations worldwide, providing the tools and support they need to deliver effortless customer experiences.
Our solutions include visual IVR, customer feedback software, customer journey mapping, telephony & IVR and multi-channel technology tools such as live chat, SMS, email, social media monitoring and dynamic FAQs.
By delivering real-time customer insight; designing customer journeys to positively influence behaviour; and implementing end-to-end technology solutions that provide a seamless experience across all channels, we enable our clients to improve customer experiences and reduce the cost of contact at the same time.
For additional information on Customer Touch Point view their Company Profile