CC33 become Data and Marketing Association (DMA) Corporate Members
CC33 has announced that they have become Corporate Members of The Data and Marketing Association (DMA) after successfully meeting a rigorous compliance process.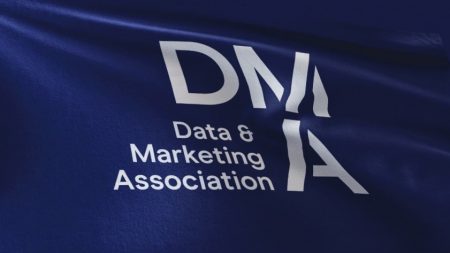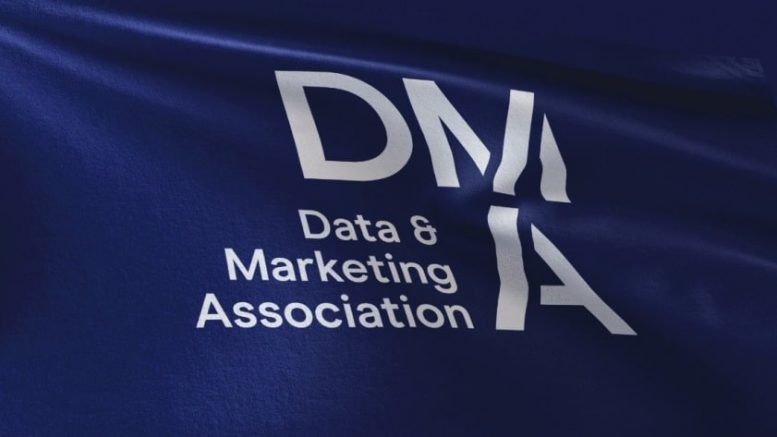 The new membership means that CC33 will be listed in the DMA member directory, network with their wider community, share best practice, take part in seminars, forums and access practical compliance advice.
Head of Compliance Melanie Froggatt and IT Director Adam Robinson worked hard in applying for the membership to ensure we met DMA's high standards.
A nationally recognised body in the contact centre field, The Data and Marketing Association (DMA) is the driving force of intelligent marketing and provides a strong platform for us to gain industry insight, develop high-level contacts and access up-to-date sector news and developments.
Melanie Froggatt, Head of Compliance at CC33, said:
"We are thrilled to have become Corporate Members of such a highly recognised body. The DMA are market leaders in all things intelligent marketing and will become a fantastic resource for us as we continue to expand our client base.
"We look forward to reaping the rewards from being part of the DMA and becoming further embedded in the UK's data and marketing community."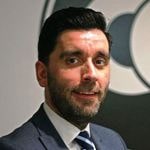 Paul Fletcher, Managing Director at CC33, said:
"We are so pleased to join the DMA and we look forward to not only sharing our knowledge but also learning the most up to date industry insight into all things data and compliance.
"I would like to say thank you to Melanie and Adam for securing this for us and we look forward to benefitting from being Corporate Members moving forward."
CC33 has joined more than 1,000 other Corporate Members and are now part of Europe's largest community of data-driven marketers."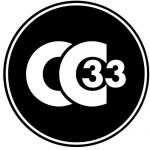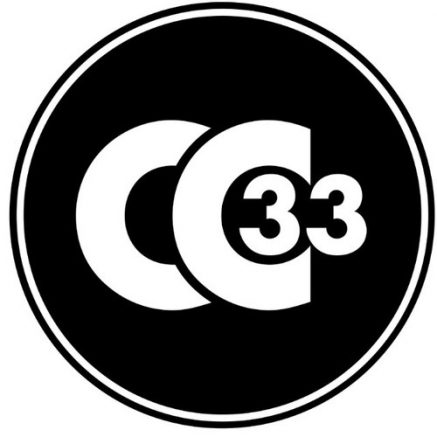 For additional information on CC33 visit their Website