Leading South Yorkshire contact centre CC33 have announced the appointment of Tim Moody as Head of Contact Centre and Delivery.
The new appointment is part of CC33's plan to strengthen its long-term growth plans further as the firm continues to expand.
Tim joins CC33 after more than 20 years of senior business process outsourcing experience in large scale inbound and outbound contact centre operations. Tim's new role at CC33 will see him develop and grow the services delivered to their clients in Sheffield.
Tim said: "I'm delighted to be joining CC33 at such an exciting time for the business. CC33 has a fantastic reputation in the industry as a forward-thinking contact centre that puts its staff and clients first.
"I have lived in South Yorkshire all my life and have spent most of my career in outsourcing, making the move to CC33 a perfect fit for me.
"I have followed CC33's progress with interest over the last ten years, and they have clearly created a vibrant and high-performing business. I'm excited to lead the contact centre and help to continue the growth story."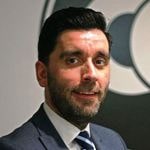 CC33's Managing Director, Paul Fletcher, said:
"Tim is a fantastic addition to our senior management team. Tim boasts a fantastic CV of outsourcing and contact centre experience and will be a huge asset to the business.
"We are committed to providing the best service for our growing client base and a positive workplace culture and place to work for our colleagues. I'm looking forward to working alongside Tim to help continue our vision."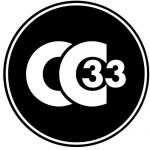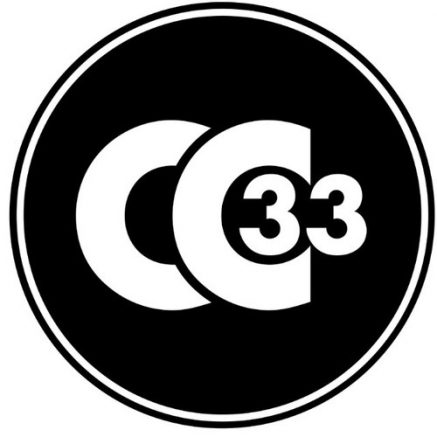 CC33 is a South Yorkshire-based outsourced customer service provider founded in 2012 by Paul Fletcher. CC33 combines a people-centric focus with a technology-enabled approach and caters for clients of all sizes.
For additional information on CC33 visit their Website