Customer Service Tweets increase by nearly 50% on Black Friday for UKs top Brands
Zendesk tracks the UK Black Friday social backlash for customer service teams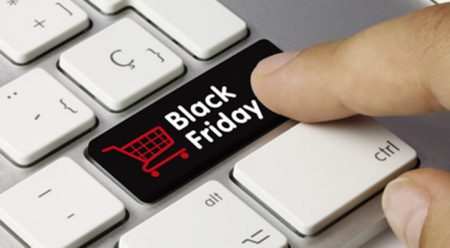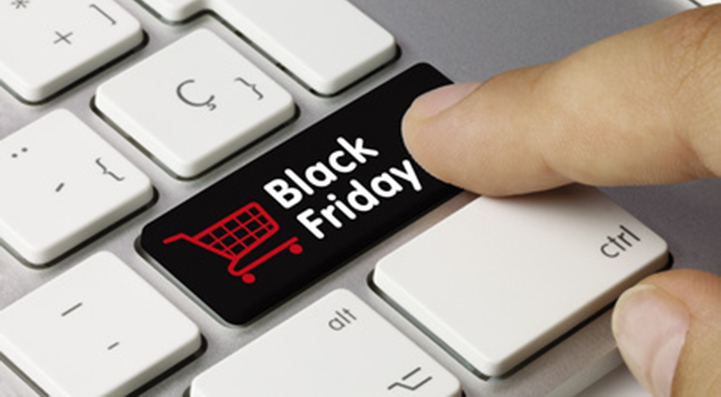 The UKs top retailers saw a 46% increase in Tweeted complaints and customer queries on Black Friday, according to social analysis conducted by customer experience platform Zendesk. Inc.
The analysis covered the full Black Friday and Cyber Monday weekend, comparing it to the previous weekend. During this online shopping glut 74% of the @ mentions the UK's top retail brands saw were customer service related, made up of negative experiences or customer service questions.
"Black Friday has become a shopping phenomenon in the UK, but for retailers this busy time of year can be a double-edged sword," commented Prelini Udayan-Chiechi, VP EMEA at Zendesk.
"With a huge spike in sales opportunities, comes a tidal wave of customer enquiries and issues. A third of those who shop online encounter issues, with customer queries shooting up over 40% (Zendesk survey 2016). Whether it's failing sites, poor delivery or faulty products, so many of us take to social media to air our grievances – clearly even more so when a deal is at stake."
Zendesk analysed @ mentions on Twitter for the UK's top 10 online retailers by revenue. The list included giants such as Amazon, Tesco and John Lewis and looked at the number of customer service questions and complaints these brands dealt with over this period.
The most common complaints were down to missed deliveries, being put on hold, call-backs that never came, issues with ordering and being told something was in-stock when it was sold out. The most common words for customer service queries and complains over this period were 'service', 'wait', 'delivery', 'order' and 'call'. The top hashtags included #customerservice, #poorservice # blackfriday #badcustomerservice and #disappointed.
Neutral or negative customer service related tweets, increased by over a third (36%) during 5-day period around Black Friday and Cyber Monday. Overall customer service tweets, including positive experiences, increased by about a quarter (26%).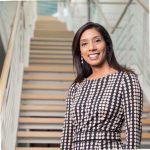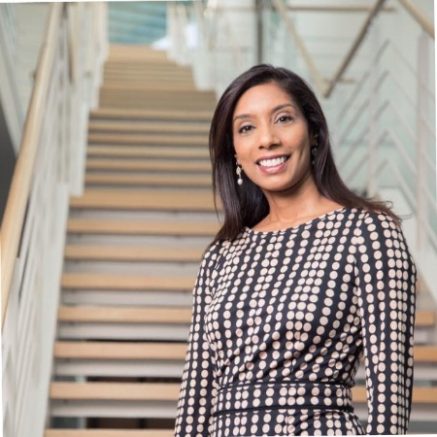 Prelini Udayan-Chiechi, VP EMEA at Zendesk commented,
"Customer expectations around service have skyrocketed and social is quickly becoming the first place that customers turn for answers. Hiring a bus load of customer service staff to handle the holiday increase is just not feasible for many businesses so they need to take a proactive approach," .
"Businesses should look hard at the most common requests over this period and use that data to fuel a self-service strategy for next year. According to our research the vast majority of customers prefer solving problems on their own. Giving them the tools to do so is a win win: you eliminate the peak period volumes and give your customers a better experience."
Zendesk Black Friday Twitter analysis
PRE-BLACK FRIDAY PERIOD: Nov 18th – Nov 22nd (inclusive)
Brand
Ranking for volume of mentions (most to least)
Ranking for volume of CS mentions (most to least)
% of @ mentions CS related
Amazon
1st
4th
70%
Tesco
2nd
7th
53%
Currys
3rd
2nd
80%
ASDA
4th
6th
55%
Sainsbury's
5th
9th
40%
Argos
6th
3rd
75%
Very
7th
1st
94%
John Lewis
8th
8th
56.5%
Next
9th
5th
84.6%
Ocado
10th
10th
63.2%
BLACK FRIDAY PERIOD: Nov 23rd – Nov 27th (inclusive)
Brand
Ranking for volume of @ mentions (most to least)
Ranking for volume of CS @ mentions (most to least)
% of @ mentions CS related
% increase in CS mentions
Amazon
1st
3rd
83%
13%
Tesco
2nd
8th
62.0%
9%
Currys
3rd
2nd
92%
12%
ASDA
4th
6th
69%
14%
John Lewis
5th
7th
38%
-18.6%
Sainsbury's
5th
9th
42%
2.0%
Argos
7th
4th
81%
6%
Very
8th
1st
97%
3%
Next
9th
5th
89.8%
5.2%
Ocado
10th
10th
53.8%
-9.3%
As seen above, Very, a brand with historically high customer service engagement rates, has seen just a small increase in this style of engagement over the Black Friday period, as the level of base engagement was already so high it was unlikely to increase.
In contrast, CurrysPCWorld, Amazon, ASDA and Tesco have all seen a notable rise in customer service engagement over the Black Friday period, together averaging a rise of 12%. This is due to their promotional activity and increase in shopping activity.
---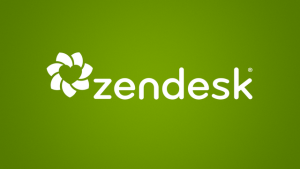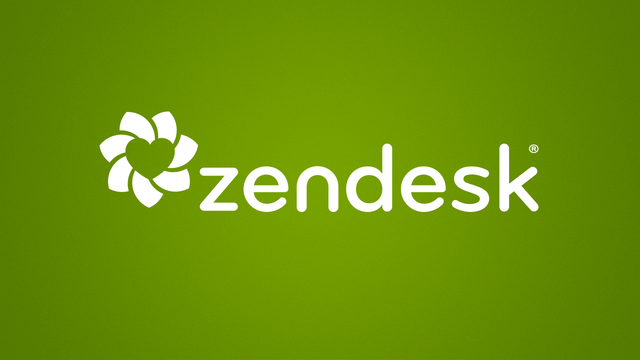 Additional Information
Zendesk builds software for better customer relationships. It empowers organizations to improve customer engagement and better understand their customers. Approximately 114,000 paid customer accounts in over 160 countries and territories use Zendesk products. Based in San Francisco, Zendesk has operations in the United States, Europe, Asia, Australia, and South America.
For additional information on Zendesk visit their Website
About the research: The analysis tracked UK online brand engagement over the Black Friday period Nov 23 – Nov 27 (inclusive) and compared it to the pre-Black Friday period, Nov 18 – Nov 22 (inclusive). The analysis was based on Twitter @mentions for the UK's top 10 retailers by revenue. Where retailer by revenue referred to a holding or parent company, the most popular direct to consumer retailer within their portfolio was chosen for monitoring. This included the brand and customer service handles for Very, Next, CurrysPCWorld, Argos, Amazon, Ocado, John Lewis, ASDA, Tesco and Sainsbury's. 1.7K tweets were manually coded for this analysis. All other data points taken directly from automated conversation analysis via Netbase social listening tool.