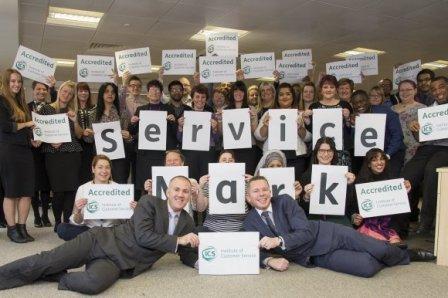 Yorkshire Housing Association 's Customer Service Centre has now joined one of only five UK Housing Associations to achieve the Institute of Customer Service national ServiceMark accreditation, recognising excellence in customer service.
Yorkshire Housing's head of customer services, Adam Stewart, reflected on the customer service transformation journey.
In 2012 when I joined, my objective was to set about delivering excellent customer service. The first step: to introduce a new customer service centre and one number as a first point of contact for customers. By embarking on its largest ever transformation programme, a new customer service centre based in Leeds was created. Our aim was to make it easier for customers to contact us by reducing 130 different telephone numbers to just one single number.
Part of the change also involved moving 40 full-time equivalent staff out of seven neighbourhood offices into the new centre. This took seven months to complete and by August 2013, the service centre was up and running.
Just over a year on, we have achieved the national ServiceMark accreditation. This demonstrates from an independent view not just from the housing sector on how we compare against the best.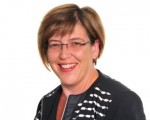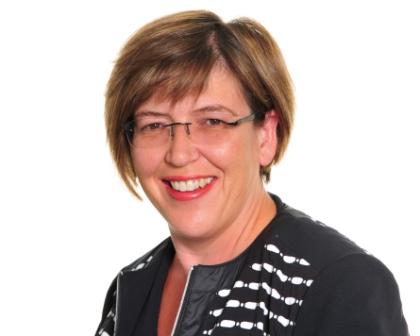 The Institute of Customer Service chief executive, Jo Causon, said: "ServiceMark is increasingly recognised as the standard for customer service excellence. Over 100 organisations have completed or are working towards ServiceMark. It enables organisations to benchmark themselves against best practice, gain a better insight into their customers' needs and develop strategies to meet them."
We are keen to support and develop our people in the service centre using 'My Learning' tool. We aim to provide each customer adviser up to 80 hours of training. And also by working with the Chartered Institute of Housing provide an opportunity to gain a relevant and transferable NVQ level qualification.
We have embedded a strong focus on the ownership of customer issues and the willingness to own them. All our people are tasked with resolving issues at the first point of contact, ensuring more than 80% are consistently resolved.
Each time we have a customer contact we want them to feel they are receiving a tailored and personalised experience. Our advisors often find themselves having routine customer conversations, which requires good listening and an ability to find out more about their personal needs.