Write the story of your brand as you engage with your customers in conversation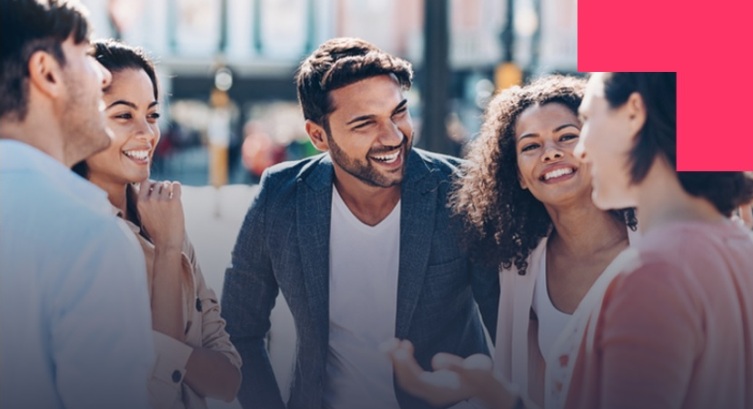 In an era which saw an explosion of digital communication channels and a revolution of communication habits, what do modern customers expect in terms of interacting with brands? Simple: they expect brands to be as reachable and responsive as their family and friends.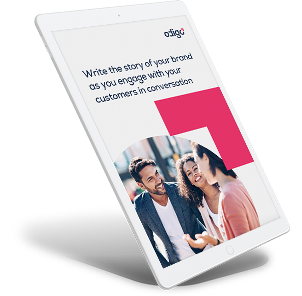 This means that they want to be able to talk or write to brands anywhere and at anytime, and, of course, receive timely answers. Falling short of offering that could very well mean losing a customer, or their loyalty, sometimes as early as the first online interaction.
This is why leading brands have understood the need to shift their attention away from an increasingly irrelevant focus on channels and instead offer a seamless integration of all customer interactions within a single conversation. Only through establishing a real connection and developing a personal rapport does a meaningful relationship take hold. The end goal? The consumer feels as much at ease with the brand as they would with a friend – making it easier for them to trust the brand and advocate on its behalf.
This white paper explains why we believe it is crucial for brands to win over customers with a channel-less approach, instead of concentrating on an omnichannel experience. Creating memorable conversations will enable a brand to write a shared long-lasting story with their customers.

Would you like to know more? Download our white paper!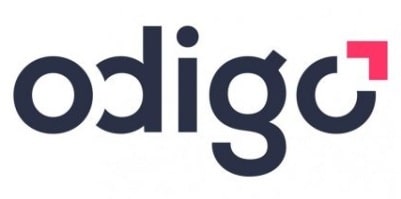 Odigo helps large organisations connect with individuals through world-class, cloud-based contact centre solutions. Its cutting-edge proprietary technologies enable a seamless and efficient omnichannel experience for its customers, and a satisfying and engaging experience for service agents. Odigo serves more than 400,000 agents and business users globally. With a 35-year history of industry firsts, Odigo has more than 250 clients around the world.
For additional information on Odigo view their Company Profile