The phrase Customer Engagement is often mentioned in one and the same breath as 'Sales'. And logically so, because Sales teams spend much of their time dealing with customers – on the phone, via email, and in person.
Yet there are plenty of other departments, such as Finance and Support, that also have extensive contact with customers. Although they might not be thought of so often when it comes to customer engagement, the Support team can have at least as much influence on customer satisfaction and revenue as the Sales department.
So it's important to ask how well equipped each department is for customer engagement.
Customer engagement: every department with the right tools
Without the support of an experienced communications integration partner, many organisations struggle to decide on a dependable method of customer engagement.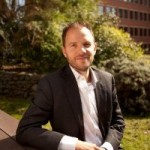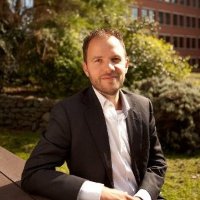 Peter Jongeneel, Business Development Manager & Customer Contact Specialist at Content Guru, advises companies on this issue:
"We help organisations recognize that not only Sales staff, but also employees from other departments must be able to respond adequately to customer enquiries. Only when each department can receive and process a call from inside or outside the organisation can we begin tospeak of optimum customer engagement."
From on-premises to efficient routing from the cloud
In time, growing companies still using an outdated in-house solution not only see the number of satisfied customers decrease, but their turnover too. So, for many organisations, customer engagement starts with the efficient routing of customer interactions based on smart database integration. Combining this with partial or complete automation enables consistency and transparency across all channels, for personalisation and the best customer engagement. Supporting these organisations is Content Guru's day-to-day business – for example, the deployment of the storm®Cloud Contact Centre solution for FleuropInterflora Netherlands, a leading global flower-ordering service with 40,000 affiliated florists worldwide: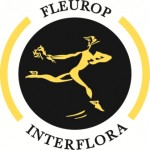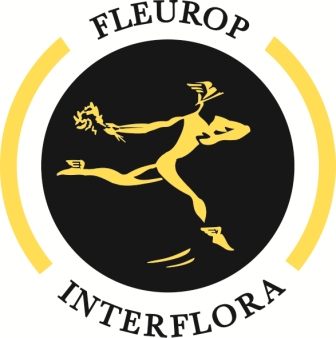 Fleurop previously used a fairly basic telephone system, which was unable to distinguish between florists and customers.The organisation now benefits from a highly flexible cloud solution, with the storm Cloud Contact Centre enabling intelligent call routing. Based on integration with the Fleurop database, incoming calls from florists are immediately recognized and routed to the skilled agent, whereas the IVR menu helps to steer order enquiries directly towards the customer contact centre.
Better access to customer information drives revenue growth
Almost half the entrepreneurs in the Netherlands who participated in the SME cloud Barometer 2015 indicated they could gain20% more revenue from customers with better access to customer information. So it's crucial that customer enquiries reach the appropriate agent or information source swiftly and consistently.
---


Additional Information

For additional information on Content Guru visit their Website or view their Company Profile