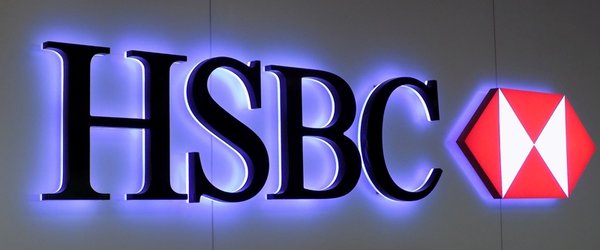 HSBC have announced plans to close its Edinburgh contact centre offering the 186 affected staff the opportunity of relocation to its Hamilton, South Lanarkshire, contact centre.
In a statement Joe Gordon, Head of UK contact centres, commented that the move would centralise the bank's contact centre operations in Scotland and would see 1,300 employees based in Hamilton.
"Our intention is that as many of our colleagues as possible will move with us to Hamilton,"
"With the exception of three roles which are duplicated and have been placed at risk of redundancy, all colleagues have the option to move with their roles to Hamilton.
"We will be offering relocation support in accordance with our relocation policy."
Unite assistant Scottish secretary Mary Alexander said: "Unite believes that the closure of this contact centre is badly timed – as staff in other contact centres are telling us that they are already very stretched.
"We have made it clear to HSBC that we are strongly opposed to any compulsory job losses, and the Bank is offering jobs in their Hamilton contact centre for almost all the people currently employed in Edinburgh.
"But we know that the option of relocating to the new site will be very difficult for many staff. The union is on hand to provide support and advice to our members and to make sure their rights are protected."
---
Additional Information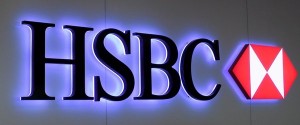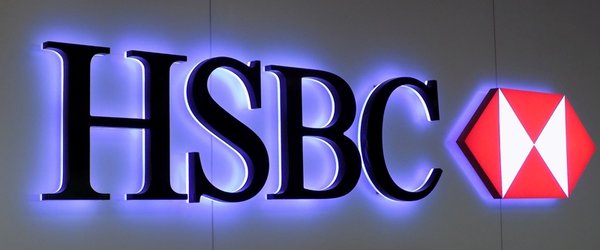 For additional information on HSBC Visit their Corporate Website
HSBC, which currently employs around 3,700 people in Scotland, is currently in a process of a global review of its functions in a bid to reduce costs.
In June 2016 the bank announced plans to cut 50,000 jobs – 10 per cent of its global workforce of 266,000 – in the next two years, equating to between 7,000 and 8,000 jobs across its UK operations where it currently employs around 26,000 people.