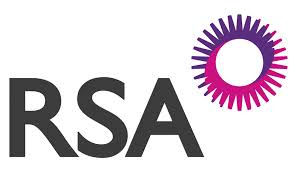 Insurance giant, RSA, which includes the MoreThan brand have announced that their Indian contact centre operation will close creating additional jobs at their Sunderland, Liverpool and Halifax sites.
A total of 350 jobs will be created across the company's three contact centres sites most of which will be filled from staff under threat of redundancy following a continuing trend of purchasing online.
John Elliott, RSA's personal lines customer services director, said: "The Indian teams are brilliant at following process and transactions. But for a company trying to go from good to great service, we need consistency and excellence.
"The missing ingredient has been culture, and that's something we haven't been able to recreate in India. There are parts of the market that don't feel reassured dealing with somebody overseas, wherever it is."