Customers expect 24x7x365 service and AI and chatbots deliver just that. Faster, accurate, personalised resolutions. 


That is why 38% of contact centre enterprises are already using AI technology with 62% planning to implement it by the end of this year.
Customers are eager to get their questions answered and issues resolved quickly.  Businesses must be able to deliver this service efficiently and cost effectively.  It is as simple as that.
AI and chatbots can help deliver resolutions, faster than ever before.  So where is the best place to start to ensure you deliver great customer experiences every-time?
In this 40-minute webinar, Webio will be demonstrating how:
– AI chatbots can be implemented in your Customer Service dept.
– To lower inbound contact and speed up response rates
– Machine Learning is applied and developed overtime to handle more complexity
We will break the session into 3 phases:
– Phase One:      1- 3 mths      Getting started with AI
– Phase Two:      3- 9 mths      Using data to train the Machine Learning engine
– Phase Three:   9- 12 mths    Longer term opportunities
---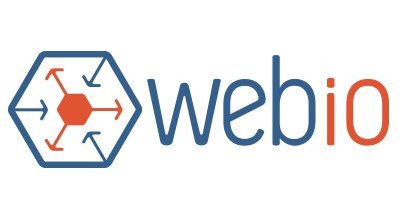 Additional Information
The webinar will take place Wednesday February 28th at 1:00pm (GMT)
To register for Webio Webinar Click Here