Webhelp Named Customer experience Provider of the Year at Global Sourcing Association Awards 2016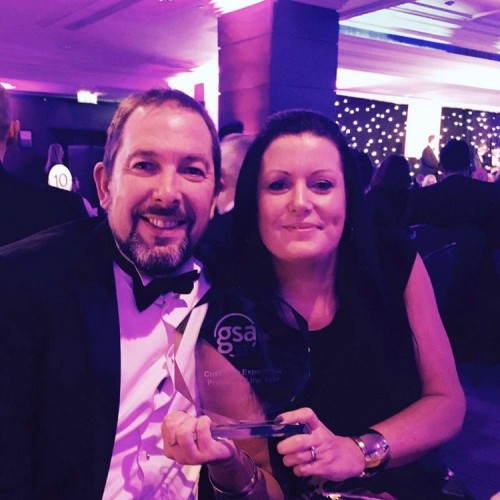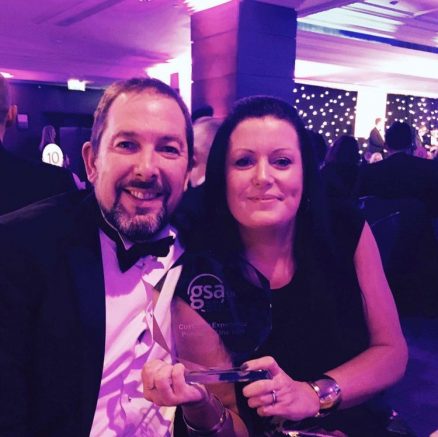 Leading global customer experience and business process outsourcing company, Webhelp, has been named Customer Experience Provider of the Year at last night's (November 10) prestigious Global Sourcing Association Awards (GSAA), formerly known as the National Outsourcing Association (NOA) Awards.
Now in their 13th year, the GSAA are completely independent and are therefore among the most highly coveted and respected awards in the industry.
Webhelp was chosen as Customer Experience Provider of the Year on the strength of the transformational and collaborative work the outsourcer has done with its clients this year, which includes Shop Direct and Post Office.
David Turner, CEO of Webhelp UK, said:
"I am absolutely delighted that the GSA has named us Customer Experience Provider of the Year. This is the culmination of a terrific year of great new client wins, European acquisitions and the support of our new major shareholder, global investment firm, KKR. We believe we are one of the best global customer experience providers and this proves the experts in the industry think so too."
"Webhelp's strategic vision is simple: we aim to be the best at engineering the customer experience. We do this on behalf of some of the world's most progressive brands and through our transformational outsourcing proposition we aim to drive performance improvement and deliver lasting transformation in clients' operating models to create material financial advantage for them.
"Key to our success has been our approach to partnership. Webhelp is treated as an extension of our clients' in-house teams, creating a productive, collaborative and skill-rich environment.
"In August 2015 Webhelp partnered with Shop Direct and embarked on an a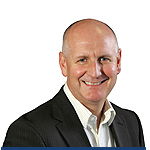 mbitious three year change programme to transform the online retailer's digital customer experience capability. Using customer experience analytics we have driven improvements through insight and shared data, actionable root-cause and verbatim analysis of customer experience issues. By implementing increased self-serve capabilities we have delivered a better customer experience.
"Webhelp secured a five year contract with the Post Office from January 2015. The client was looking for a transformative customer management solution encompassing a multi-channel contact centre and CRM. Through the deployment of a new Unified Advisor Desktop we created a pivotal solution that would integrate all customer facing and back-office systems and applications into a single advisor interface able to deliver multi-channel sales and service interactions.
"In recent years Webhelp has annually invested seven figure sums to build the most comprehensive analytics capability of any outsourced customer management provider. We've done so because we believe every business decision we take – for ourselves and for our clients – should be robust and evidence-based. We believe that our work in this area differentiates us.
"At Webhelp we focus solely on the things that matters most to our clients: the customer experience we deliver and the value it adds to their business. While other providers focus on operational inputs, we commit to business results and invite our clients to evaluate our performance by the contribution we make to revenue gain and cost reduction; to customer experience quality and the advocacy it builds.
"As the GSA Customer Experience Provider of the Year, it is clear these are not just words. Webhelp delivers on its promise to improve customer experience and it is our clients and their customers who reap the benefits."
---
Additional Information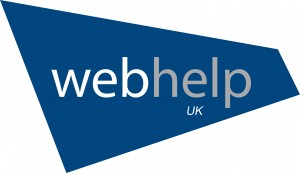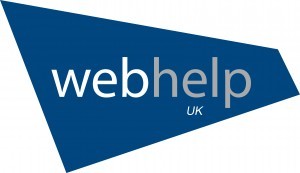 Photograph Caption: Webhelp's Solutions and Bid Director, David Hingley, and Operations Director, Margaret-Anne Reid, collect Webhelp's Customer Experience Provider of the Year award at the 2016 Global Sourcing Association Awards, held at the Intercontinental Park Lane in London last night (Nov 10).
For additional information on Webhelp visit their Website or view their Company Profile