The next steps for cloud – where do we go from here? – Stephen Ball Europe & Africa SVP at Aspect Software dicusses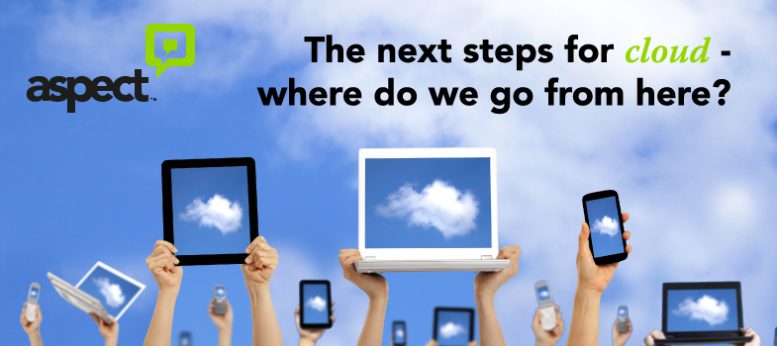 I don't know about you, but I sometimes find it hard to keep up with the pace of change in the tech world. One day, something's being heralded as the next big thing, then before you know it, it feels like it's always been there.
This is certainly how it seems when it comes to cloud computing. It was not so long ago that the concept was something many people were still struggling to get their heads around, and there was a lot of scepticism about its value.
But by now, it's become such a common part of our everyday lives it's hard to imagine what we'd do without it. Indeed, if your business doesn't yet run some form of cloud computing, it's very much in the minority – one that's set to get even smaller in the near future.
With many of the previous concerns about the cloud proving to be unfounded, and more firms excited about what they can do with the technology, what are the next steps for the cloud, and how will it affect the contact centre industry?
The first choice
Firstly, I expect it to be the case very soon that the cloud won't just be considered as an alternative option when businesses are looking around for new software solutions – it'll be the norm, with people opting for the cloud without even considering other options.
So when businesses make their selection, they won't be worrying about security or availability when data and applications are hosted elsewhere in the world, they'll just take for granted that these factors won't be an issue. Of course, developments in other areas, such as much faster, more reliable internet connections certainly help with this.
This may seem unlikely to some people, who will always feel an on-premises solution is more trustworthy. But the tipping point has clearly been reached. In fact, recent research by Logicworks suggests 96 per cent of US firms will boost their cloud investments in the next five years – how can you argue with that?
The impact for the contact centre
While that's all very well, I'm sure you'll be wondering how this will affect the contact centre. Essentially, the answer is that it won't be very different to any other business. The benefits of cloud-based solutions are now well-understood, but there are a couple of areas where our industry can make particular gains.
For instance, the great flexibility cloud offers is even more valuable to contact centres than many other firms. When you need to add capabilities or scale up, you can do this immediately, without waiting for lengthy implementations. No complex licensing agreements, no mess, no fuss.
Cloud-based tools also give many firms access to powerful solutions that may be beyond their reach if they were to stick with on-premises alternatives, so if you want the latest features to keep up with competitors, the cloud is the way to go.
Making it work
Before you dive in head first, there are still a couple of things to bear in mind. Firstly, although the flexibility and scalability of the cloud is a great long-term benefit, there's still a significant initial investment in time and cost to be considered – and this is something many firms don't take into account. According to Logicworks, 80 per cent of IT decision-makers think their leadership underestimate this, which could mean many cloud deployments get off on the wrong foot.
Get this right, however, and you'll be well set for a cloud-first future where businesses work more flexibly, more cost-effectively and more productively than ever before. Great news for your business, great news for your customers.
---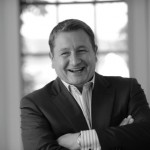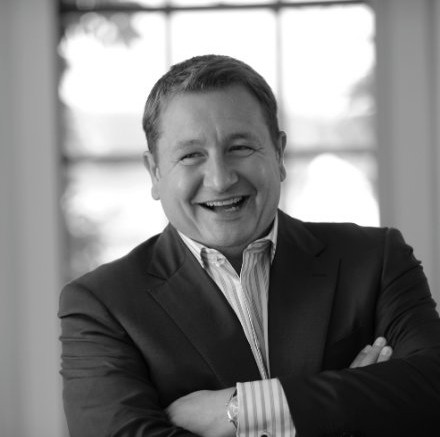 Additional Information
Stephen Ball is Europe & Africa SVP at Aspect Software
For additional information visit the Aspect Software Website or view their Company Profile