Staff at a North-East contact centre Inspired Outsourcing  were on hand to inspire a group of unemployed learners looking to get back into work this month as part of its partnership with a leading training provider.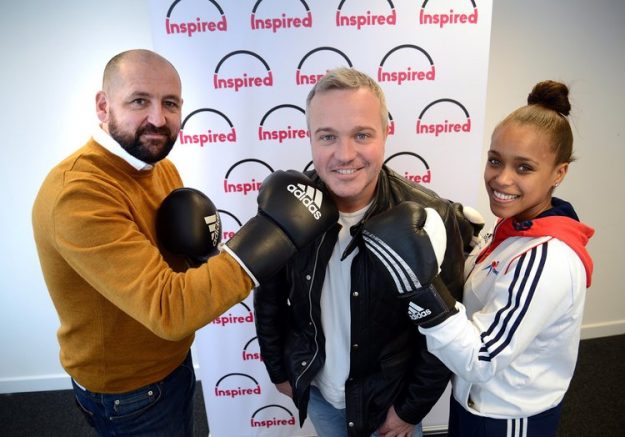 Inspired Outsourcing, which works with TKO Consulting, welcomed a group of learners to its site in Newcastle's city centre for a workshop designed to inspire and motivate them.
The £5m company currently employs over 170 staff with plans to provide job opportunities for up to 30 more by early next year.
The workshop, which is the latest initiative to come out of the partnership, included a talk from Inspired's head of resource, Tracy Taylor, a tour of the site, a rundown of the positions available and some skills training from former boxing Olympian and TKO tutor, Natasha Jonas.
"It's brilliant that a business like Inspired Outsourcing is supporting local people and providing them with an insight into what is expected of people in the workplace," said Natasha.
"The partnership has already generated many success stories and our clients always leave with new-found knowledge and confidence in their abilities.
"The team at Inspired Outsourcing is always welcoming, eager to be involved and go above and beyond what we would expect from them. We hope the working relationship continues to be a success and thank them for their continued support."
TKO Consulting runs several award-winning social inclusion projects designed to help the long-term unemployed back into work and support the homeless, those with mental and physical health issues and those battling addiction.
The team, headed up by director Richie Ellison, comprises a variety of high profile tutors including Olympians, premier league football players, fashion designers and music producers who help mentor the company's clients.
Paul Crampsey, director at Inspired Outsourcing, (Pictured far Left)  said:
"The work TKO does is incredibly important. Our work with the team has allowed us to find some great candidates, many of whom are still with us now.
"Our ethos is a little different to some of the other contact centres, we look for enthusiasm and a can-do attitude, then invest heavily into training and development. It's not just about previous experience."
During the visit, which aimed to help participants develop employability skills, build confidence and ultimately boost their job prospects, Inspired Outsourcing employee, Emlyn Cole, who came to the company through TKO after 12 years in unemployment, also delivered a talk to the group.
---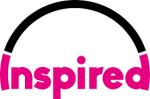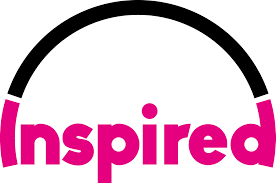 Additional Information
Inspired Outsourcing, based in Cuthbert House, Newcastle-Upon-Tyne is a growing contact centre specialising in acquiring and retaining customers for external companies such as Scottish Power, EE and First Utility
Photograph Caption (L to R): Paul Crampsey, director of Inspired Outsourcing, Ritchie Ellison, director of TKO Consulting and Natasha Jonas, Olympic boxer and TKO tutor.
For additional information on Inspired Outsourcing visit their Website