Over 1,700 Lloyds Banking Group colleagues at contact centres across the UK will be showing their support for BBC Children in Need by volunteering to help process donations by the public late into the night during the Appeal Night telethon on Friday 18 November.

Six Lloyds Banking Group contact  centres in Edinburgh, Belfast, Newport, Pendeford, Solent and Pudsey will be providing over 8,500 volunteer hours of support on the night. With 730 telephone lines pledged and 1,700 volunteers, the Group will be the largest provider of contact centres for the Charity for the second year in a row, reinforcing its role as Principal Partner.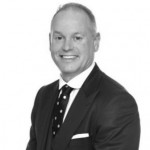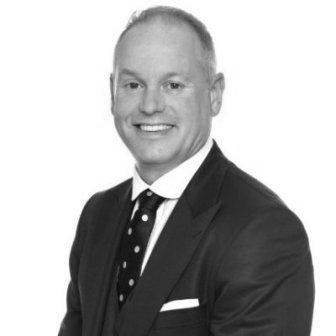 Martin Dodd, Managing Director, Group Telephony, Lloyds Banking Group said:
"I am immensely proud of the outstanding support our colleagues have given BBC Children in Need's Appeal Night for many years now, and I'm really excited that we're the biggest supporter for the second year in a row.  Appeal Night is a fantastic example of how our colleagues fully embrace the spirit of BBC Children in Need – and how they have been all year round with their fantastic volunteering and Spotacular fundraising activities. Through our Helping Britain Prosper Plan, Lloyds Banking Group is committed to help bring communities together to help them thrive and we're enjoying delivering that through our partnership with this much loved charity."
In addition to being BBC Children in Need's first ever Principal Partner, Lloyds Banking Group is the exclusive Schools Fundraising Partner. This year's fundraising campaign, the Big Spotacular, is encouraging school children and teachers across the UK to go spotty for BBC Children in Need in the weeks leading up to the Appeal Night, with children and teachers dressing in spots, selling spotty cakes and goods, and taking part in spotty themed challenges to raise money.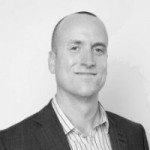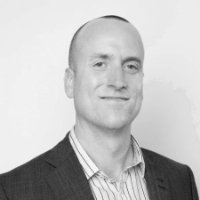 Stuart Beaver, Director, Partnership & Community Programmes, Lloyds Banking Group said:
"BBC Children in Need is one of the most enduring and best loved charities in the UK and we are immensely proud of our colleagues and customers for supporting our unique partnership with them.
"Lloyds Banking Group is committed to helping bring communities closer together as part of our ambition to help Britain prosper, with tackling disadvantage in local communities being one of the ways we're addressing some of the big issues facing people, businesses and communities of Britain today. We are thrilled to be contributing to the BBC Children in Need Appeal Night and look forward to continuing our support."
---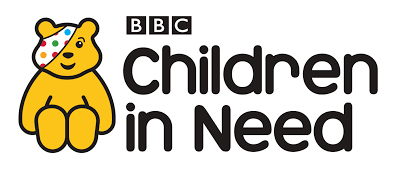 Additional Information

For additional information on Lloyds Banking Group's Principal Partnership with BBC Children in Need Click Here
For additional information on BBC Children in Need visit their Website