Lloyds Banking Group on call for Children in Need across UK contact centres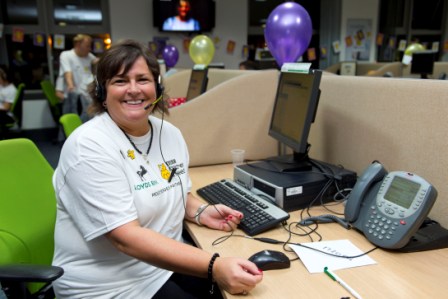 Over 1,700 Lloyds Banking Group colleagues at contact centres across the UK, including Pudsey in Yorkshire, will be showing their support for BBC Children in Need by volunteering to process millions of pounds donated by the public late into the night during the Appeal Night telethon on Friday 13 November.
Six Lloyds Banking Group contact centres in Edinburgh, Belfast, Newport, Pendeford, Solent and Pudsey will be providing over 8,500 volunteer hours of support on the night. With 720 telephone lines and 1,700 volunteers, the Group will be the largest provider of contact centres for the Charity this year, reinforcing its role as Principal Partner.
As Principal Partner and exclusive Schools Partner, Lloyds Banking Group has committed to helping the charity support all UK schools and over five million children with charitable fundraising and key skills development. This is expected to double donations raised through schools by 2017. The Group has also committed to raise at least £2million per year for BBC Children in Need, as its Charity of the Year in 2015 and 2016, and has already raised more than £3million for this year's Appeal. This is just one way that Lloyds Banking Group is helping to bring communities closer together, a key commitment within its Helping Britain Prosper Plan.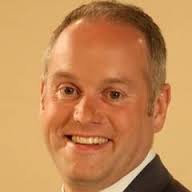 Martin Dodd, Managing Director, Group Telephony, Lloyds Banking Group said:
"I am immensely proud of the outstanding support our colleagues have given BBC Children in Need's Appeal Night for many years now, and I'm really excited that we're the biggest supporter this year.
Appeal Night is a fantastic example of how our colleagues fully embrace the spirit of BBC Children in Need – and they do that all year round with their fantastic volunteering and fundraising activities. Through our Helping Britain Prosper Plan, Lloyds Banking Group is committed to help bring communities together to help them thrive and we're enjoying delivering that through our partnership with this much loved charity."
---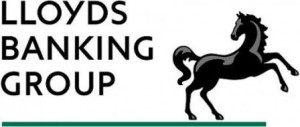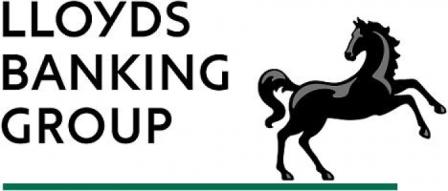 Additional Information
For additional information about Lloyds Banking Group's Principal Partnership with BBC Children in Need visit their Website