Verint Recognises Customers for Exceptional Performance at Engage EMEA Conference; Awards Ceremony Celebrates the Success of Leading European Organisations
Verint® Systems have announced the winners of its Engage™ EMEA Awards, an annual programme that recognises the outstanding accomplishments of top performing customers. The honours were presented during the Engage EMEA customer conference and dedicated awards dinner hosted at the Savoy Hotel in London last month.
The following organisations received awards for exemplary performance in key categories that include:
• Citizen Engagement: Serco Group
• Digital Engagement: Wheatley Group
• Employee Engagement: Neopost
• Customer Engagement Optimisation: AXA Global Direct
• Enriching Interactions: Capita
• Optimising the Workforce: Doncaster Metropolitan Borough Council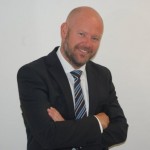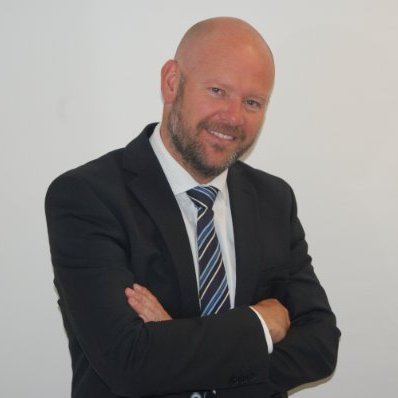 Warren Tait, customer services director at Neopost, and winner of the "Employee Engagement" award, said,
"The pursuit of excellence and the challenge of delivering great customer experience is in the forefront of minds as we at Neopost continue to transform our business from legacy physical to more digital customer solutions,"
"We partnered with Verint and deployed speech analytics to gain actionable insights, helping us to improve business processes and become easier to do business with.
Continues Tait, "When we started using this tool, I felt like a kid in a sweet shop; every call centre manager should have one. I'm especially proud of the recognition for the way team at Neopost has utilised the tool to engage with employees"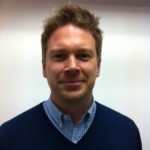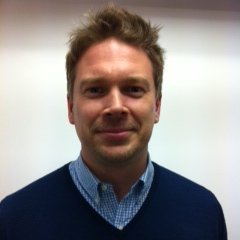 Mark Harding, director, insight analytics and service development at Capita, said,
Capita received the "Enriching Interaction" award. "Capita is delighted to have been recognised by Verint for the work we have been doing in enriching customer interactions,"
"By bringing together the data we are able to gather by using the Verint's enterprise feedback management and speech analytics solutions with our in-house analytics capabilities, we have revealed valuable insights which have led to service improvements, a better experience for customers and cashable benefits for the business."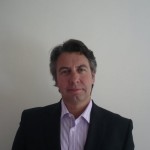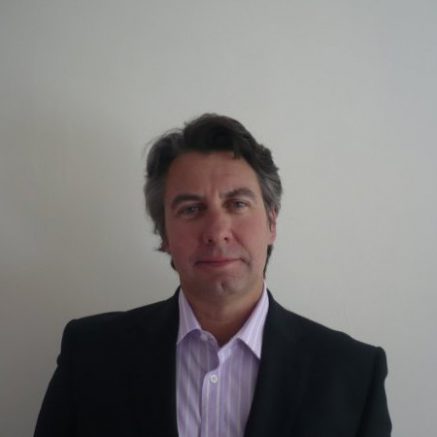 Nick Nonini, managing director, EMEA, Verint Enterprise Intelligence Solutions, comments,
"Our awards are designed to commend customers for the fantastic work they carry out across a wide range of sectors and disciplines.
Whether it's workforce optimisation, customer or employee engagement, we enjoy working in partnership with our customers to enhance business processes and service experiences. We take pride in celebrating their great work, and congratulate all of this year's category winners and finalists."
The annual Engage EMEA customer conference, where the awards were revealed, featured keynote speeches from International Rugby Icon and Coach Sir Clive Woodward OBE, as well as Linda Moir—who was at the helm of the London Olympic Games Makers and managed Virgin Atlantic's In-Flight-Services—along with presentations from customers and interactive workshops.
---


Additional information
Visit the Verint Website