Webhelp Recruit 170 Staff at Dearne Valley Contact Centre
Leading global customer experience and business process outsourcing company, Webhelp, has announced plans to recruit 170 people at its Dearne Valley site by the end of this year.
The demand is for customer service and sales advisors supporting existing clients at the outsourcer's base in Manvers, Rotherham.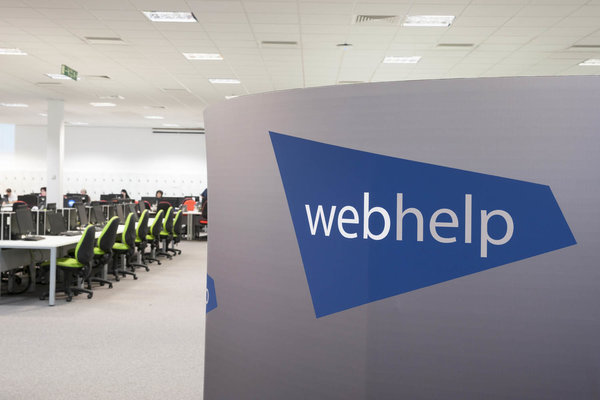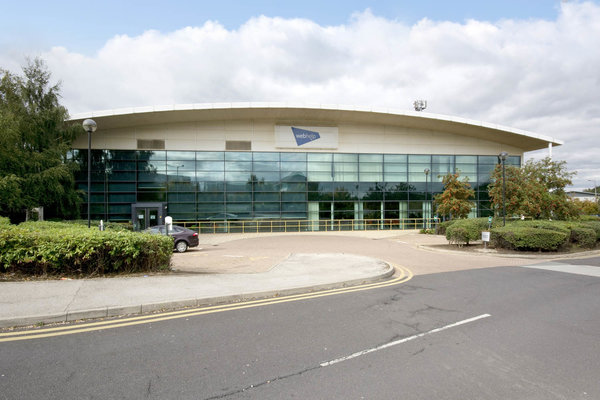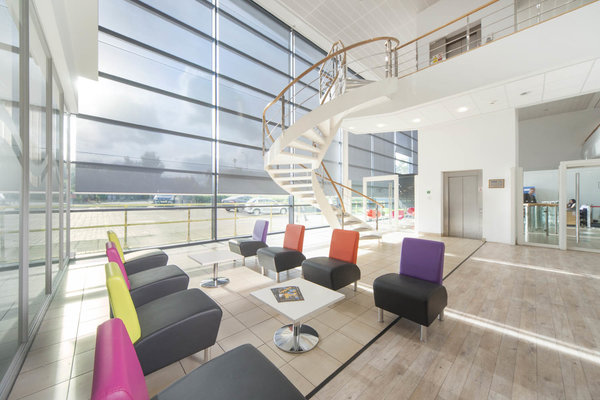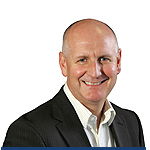 David Turner, CEO of Webhelp UK, said:
"This is a fantastic time to become part of a growing business in an exciting industry that is focussing on new technology and the future of customer experience. We have 35,000 people at 90 sites in 26 countries and our business growth shows no signs of slowing down.
"This has been a terrific period for Webhelp. We have just added the ninth company to the Webhelp family in a 24 month period, with the acquisition of social media moderation business, Netino, and we have signed a number of high profile new clients, including Unilever and Shop Direct."
The 170 people required by the end of the year will be a combination of customer service and sales advisors and will focus on voice communication.
The roles are full time (40hrs per week).
---
Additional Information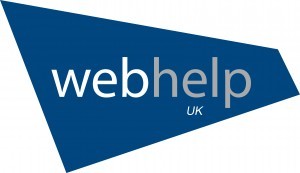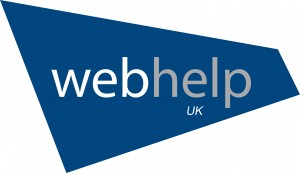 If you are interested in finding out more about the opportunities that exist in Dearne Valley or at Webhelp's other UK sites email
For additional information on Webhelp visit their Website or view their Company Profile
Webhelp is a global business process outsourcer (BPO), specialising in customer experience and payment management in addition to sales and marketing services across voice, social and digital channels.
From 27 countries with a 35,000-strong team, our focus is on engineering performance improvements and delivering a real and lasting transformation in our clients' operating models to generate financial advantage. We partner with some of the world's most progressive brands including Sky, Shop Direct, Bouygues, Direct Energie, KPN, Vodafone, La Redoute, Michael Kors and Valentino.
Headquartered in Paris, France, the company has grown its revenues by more than 250% in the last 4 years by investing in its people, the environment they work in and developing its analytical and operating capability to deliver a transformational outsourcing proposition that addresses the challenges of an omni-channel world.
Webhelp is owned by its management and KKR, a leading global investment firm, as of February 2016.