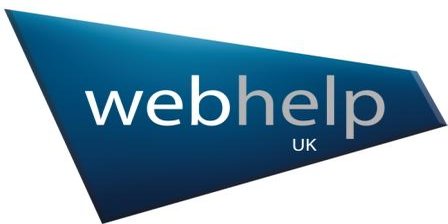 Webhelp UK in Kilmarnock has raised nearly £500 for Diabetes UK and Ayrshire East Foodbanks, presenting the donations to the two charities at its Winter Ball at The Park Hotel on Saturday 28 November.
Customer experience professionals at Kilmarnock's Rowallan Business Park held dress down days in the summer to raise funds; and raised £239 for Diabetes UK to help towards supporting those with the condition with another £239 for Ayrshire
East Foodbank to help tackle food poverty in the local community.
The Winter Ball was attended by 150 Webhelp colleagues and representatives from Diabetes UK and Ayrshire East Foodbanks, who enjoyed a night of fun and entertainment with an award-winning Scottish magician, raffle draws and karaoke and disco.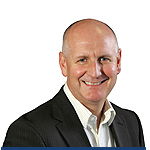 David Turner, CEO at Webhelp UK, said:
"The Kilmarnock dress down day has been a great success with nearly £500 being given to two such fantastic charities. As a business, we're keen to support worthy local causes and encourage our teams to get involved and help in any way they can.
"There's a lot of great work being done across all of our UK sites, so I would like to take this opportunity to thank everyone who's gone the extra mile and encourage them to keep going and include as many people as they can in their amazing fundraising efforts."
Throughout the year, teams in Kilmarnock, along with the other 11 UK sites, have been running a number of fundraising events in aid of Cancer Research, with final amounts raised yet to be totalled.
---
Additional Information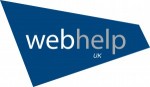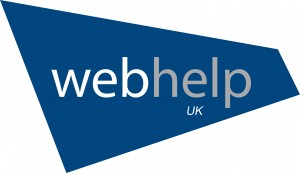 From 12 locations across the UK, Webhelp provides multi and omni-channel services to some of the UK's most progressive brands and businesses. Webhelp UK, which has its operational headquarters in Falkirk, Scotland, has grown its revenues by 112% in the last four years by focusing on value-based outsourcing, omni-channel engagement and experience analytics to create optimal customer journeys.
For additional information on Webhelp Visit their Website or view their Company Profile