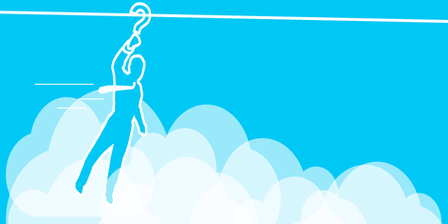 Aspect Software Signs UK-Based Tripudio Telecom as Zipwire Partner in the UK, Europe
– Tripudio integrates Aspect's Zipwire cloud contact centre service to its core network platform
– Partnership expands Aspect's channel reach, continues cloud solution market growth
Aspect Software have announced that Tripudio Telecom has completed a deal with Aspect Software, which will enable the global business telecom provider to embed Aspect's cloud-based contact centre software, Zipwire, into its core telephony network, to serve its customers located in the UK and Europe.
As part of the deal, Aspect will provide the knowledge and training that Tripudio Telecom's team needs to design and deliver Zipwire in a range of configurations spanning from base-level voice Automatic Call Distribution (ACD) through to a fully-integrated omni-channel experience. Adding Zipwire into Tripudio Telecom's portfolio enables the VAR to offer its retail, travel, transport and technology clients the market-leading customer engagement capabilities that they are demanding, on a pay-as-you-use basis.
The VAR is the latest to join Aspect's cloud partner program in Europe, which is designed to accelerate the speed at which providers operating within the contact centre space can move to cloud. Tripudio Telecom will initially focus on rolling out Zipwire to its customers, with the potential to then add mobile self-service, followed by workforce optimisation and back office optimisation as customers expand their cloud-based contact centres.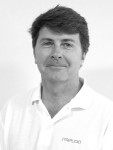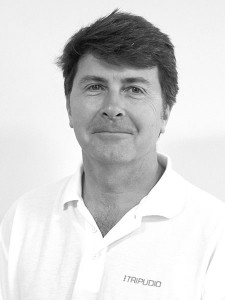 Jonathan Collard, Commercial Director at Tripudio Telecom commented:
"We collaborate with our customers, employing a pragmatic but agile and commercially flexible approach. Deploying packaged services that are aligned with our clients' needs enables us to deliver customised solutions that are shaped around their appetite for change, internal skills, existing back office processes and available resources. By working in this way, Tripudio Telecom has secured partnerships with several well-known customer-centric brands in Europe and worldwide.
"Zipwire not only significantly enhances the capability of our existing core telephony platform for contact centers, but also complements our flexible approach to solution definition, which is essential for us when choosing a vendor partner."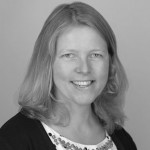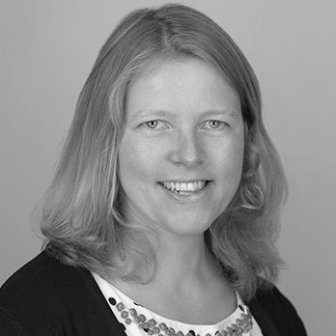 Kate Tustin, Northern Europe Channel Sales Manager at Aspect, added:
"The aim of our channel recruitment drive is to find specialized partners that want to make the transition to cloud provision, but with the full support and expertise from a vendor like Aspect that will ease some of the challenges."
"Tripudio Telecom is a prototypical example of an Aspect cloud partner in that is expert in its chosen vertical markets, but wants to innovate and enhance the customer offering via the cloud. In addition, they give us greater coverage in the travel and retail sectors, and fit our route-to-market strategy targeting mid-market enterprises in Northern Europe."
Tustin concluded: "With quite an ambitious but competitive strategy for innovation, I'm expecting big things from the Aspect-Tripudio relationship that will open up new avenues for both companies."
---
Additional Information


Tripudio straddles the space vacated by the large, impersonal and inwardly focused domestic PTT's and OLO providers by giving high quality, responsive and tailored international solutions at cost effective price points. Tripudio's near unique international knowledge base, combines with speedy service deployment of inbound call collection, call segmentation, network queuing, PCI-DSS payments and IP-Telephony solutions.
For additional information about Tripudio visit their Website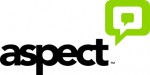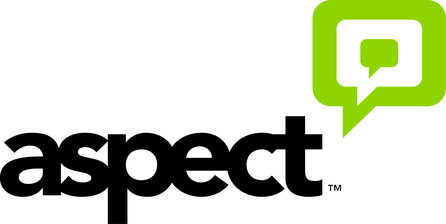 Aspect's fully-integrated solution unifies the three most important facets of modern consumer engagement strategy: customer interaction management, workforce optimization, and back-office. Through a full suite of cloud, hosted and hybrid deployment options, we help the world's most demanding contact centers and back offices seamlessly align their people, processes and touch points to deliver remarkable customer experiences.