Going for Green; Webhelp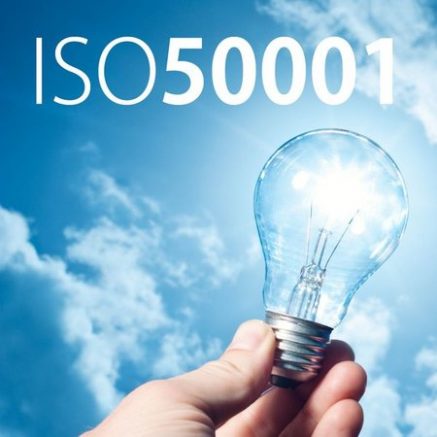 Awarded Energy Management Certification

Webhelp UK, one of the country's leading business process outsourcers (BPO), has demonstrated its green credentials once again having formally received its ISO 50001 Energy Management accreditation.
This year the firm has committed to reducing its CO2 emissions and electricity consumption by 10 per cent per employee. In addition, it is targeting a five per cent decrease in gas usage per employee and 15 per cent reduction in its general waste output.
The business recently announced a 20 per cent drop in its energy consumption over the last four years, reducing energy usage at its 12 UK sites by a combined 190,000kwh per month. This equates to a saving of 101 tonnes of carbon each month.
The firm has already received its ISO 140001 Environmental Management certification, demonstrating its commitment to protecting both the environment and reducing its energy consumption.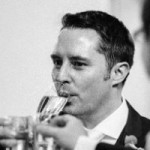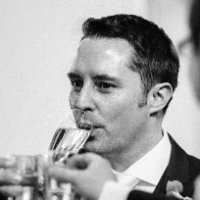 Carl Schaefer, director of infrastructure and transition at Webhelp UK, said:
"We are very committed to reducing our energy consumption across our UK operation so it's a real achievement to now be officially accredited.
"We have reduced our C02 emissions by 40% per employee over the last four years and have firm plans in place to see our carbon consumption reduce by a further 10 per cent per employee throughout 2016. We're confident that through continuing to improve our energy management systems, this will be achieved.
"Engaging our teams on energy management is another tactic that has helped control our consumption, and we believe it is vital we provide our people with the appropriate tools and know-how to control and reduce their own energy usage.
"We are extremely proud of the results we have delivered over the last four years and will continue to strive to be recognised as a leader in energy management."
The ISO 50001 Energy Management certification provides organisations with an internationally recognised framework to manage and improve its energy performance. In particular, the standard addresses key performance indicators including energy use and consumption, measurement, documentation and reporting of energy use and consumption.
---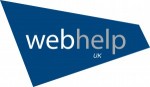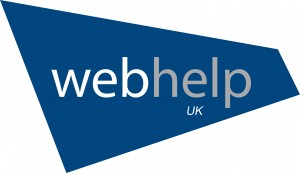 Additional Information
For additional information on Webhelp UK visit their Website or view their Company Profile