5 ways to optimise and enhance your contact centre with cloud technology – Paul Jarman, CEO, NICE inContact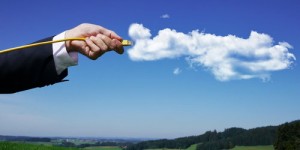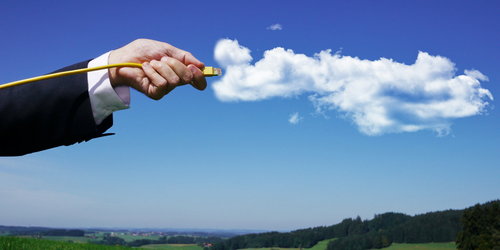 It's no secret that quality customer interactions are the foundation of customer experience and investing in customer experience technologies is a priority for companies to win, support, and retain customers. As the digital landscape continues to evolve, businesses in all sectors face the challenge of adapting their strategy to stay competitive, and adjusting their infrastructures to meet customer expectations, to stay agile and flexible and to become more cost efficient.
Older premise-based systems for customer service can be costly to maintain and upgrade and time-consuming and difficult to add new features or channels or integrate with other systems. To overcome these limitations, adoption of cloud technology is steadily rising. Fulfilling customer needs requires a contact centre that can easily and quickly scale up agents to maintain service levels during peak times – in addition to utilising CRM integrations and real-time data analytics to resolve customer issues more effectively. A cloud contact centre offers these capabilities and a myriad of benefits to businesses with greater flexibility, scalability, security and efficiency.
So how can businesses reap the rewards and achieve the most out of an investment in cloud contact centre technology?
Firstly, it's important to have the right software cloud software in place. There are several cloud deployment models including hosted and private cloud, but for the most benefit, companies should look at cloud software a provider that provides secure, open cloud platform. An enterprise-grade, open cloud platform can deploy quickly, scale securely, and offers extensive developer tools, third-party integrations and a network of ecosystem partners. You'll be looking for a vendor that can provide this as well as who can help you optimise your cloud contact centre in these five ways.
Deliver omnichannel experiences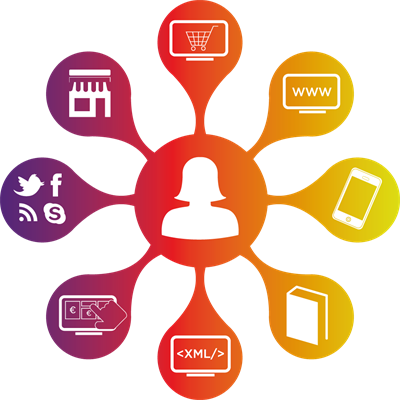 As customers continue to engage with a company on-the-go, they now expect to get access via multiple channels. However, regardless of the channel, customers expect to have an easy and seamless experience when they interact with a company. They rely on agents to be prescriptive and proactive, and understand what they need help with from the thread of their omnichannel journeys and previous interactions.
Research from our NICE InContact survey found that 72% agreed that they'd "expect to be able to continue talking with the same representative on the phone as I was talking with via online chat". For example, if a customer has already chatted with an online agent and is then redirected to a phone conversation, the agent should still have access to the chat conversation thread to continue the interaction without interruption.
Contact centre agents should be able to reference previous interactions—whether phone, email, chat, text or social media—to have a full contextual understanding of everything that's already happened with that consumer. A siloed approach with different agents handling different channels can lead to a poor customer experience as customers don't want to put in the extra effort to explain their previous communications when they switch between channels. It's all about consistency and conversation personalisation. Gaining a holistic single view of a customer's experience allows companies to give a more personal feel to resolutions and share information easily.
A cloud contact centre can provide companies with a full picture of individual customer journeys, allowing them to deliver a fully integrated customer experience which is contextual, timely and relevant. By integrating support channels, CRM systems, and other enterprise systems, agents have a comprehensive view of their cross-channel customers. Merging cloud technologies allows contact centres to keep pace with customer requests and provide fast, personalised service.
Optimise the workforce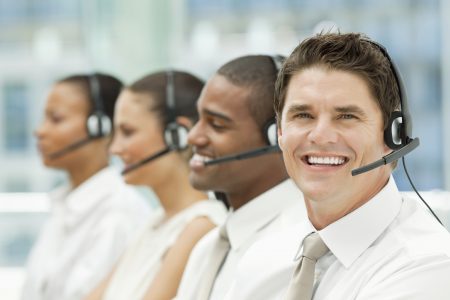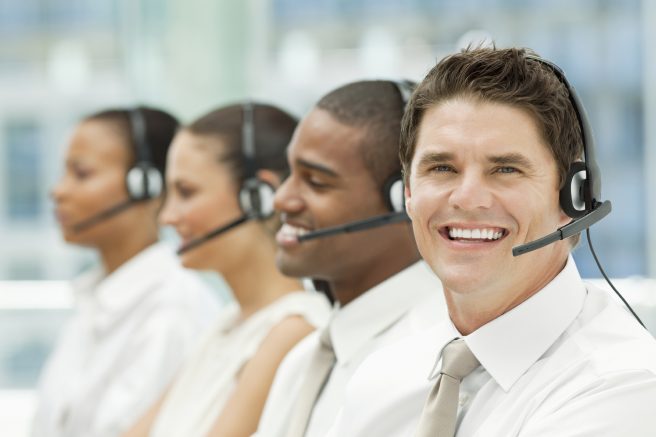 Efficiency is at the core of much of the innovation that is driving the tech side of contact centres. Companies are working smarter and faster, while constantly looking for ways to increase efficiency by reducing waste and increasing productivity.
Optimisation of the workforce is about people, processes and performance, along with the technology that ties together human behaviours with operational metrics. Effective workforce management is about having skilled people, in the right place, and at the right time, ready to handle a projected workload that hits service levels.
For the best results, look for a cloud contact centre solution with in-built workforce optimisation. For contact centres, this generally means interaction recording, live monitoring, quality management and coaching, analytics, workforce management, or a combination of these activities.
Cloud will provide the bridge to better interactions with the customer. It allows for seamless integration with the automatic contact distributor (ACD) and interactive voice response (IVR), to enhance the availability and routing to the best available agents, while also having the capability to rapidly adapt to market and consumer expectations and trends more easily.
Measure performance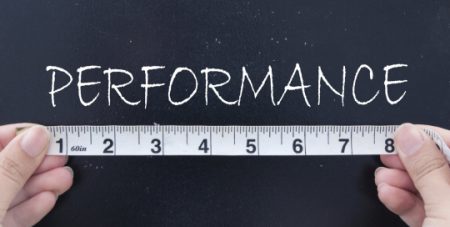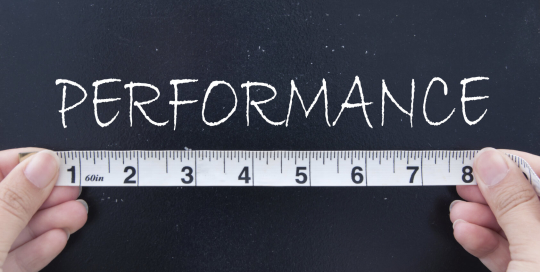 Setting appropriate goals is a great way of identifying opportunities for improvement. A cloud contact centre solution can pull in data from different systems with a performance dashboard that is updated automatically and can be set up for individual agent, workgroup and executive views. With all the data in one place, managers have a clear focus on goals and key metrics to allow for regular adjustments as inconsistencies in performance come to light.
Spend time understanding how key performance indicators fit into the wider picture. Without a framework to measure progress, it's easy to lose sight of progress and potential challenges. Staying on top of key performance indicators like call abandonment rates and average handle times, will enable each agent, supervisor or manager to have the insight needed in order to move the needle.
Identify key topic areas
Speech and desktop analytics dramatically improves a contact centre's ability to uncover insights, identify key issues and complaints, prevent high-impact incidents and handle customer interactions more effectively and efficiently. Managers get visual reports and then are able to drill down and listen to the most critical calls being recorded and quickly get more details for the most relevant issues at the time (i.e. "called before", "second time calling", "issues with billing process", etc). Cloud analytics as part of cloud contact centre software allows managers to search for specific key words, terms or phrases, then create a report showing the trends in the contact centre. This process makes it easier to identify problems based on direct customer feedback. Having this deeper level of insight can help you be prepared with better training and coaching for contact centre agents that reflects the most up to date information from customers about the experience you are providing.
Focus on quality management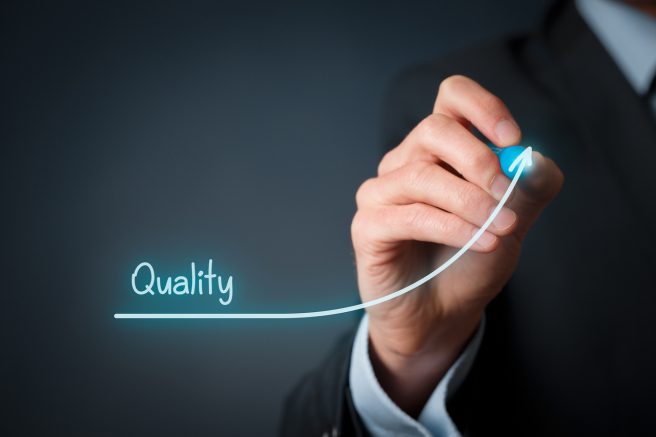 According to Aberdeen Group, a research firm that identifies Best-in-Class organisations, top performers focus on quality. With a complete cloud solution that includes built-in workforce optimisation and analytics, companies have many tools at their fingertips to monitor and improve quality on a consistent and regular basis. This starts with having service-level agreements in place for speed-to-answer, first call resolution, customer satisfaction, customer retention and attrition, and more. A cloud contact centre system can improve these metrics with greater visibility across the organisation, sophisticated routing to get customers to the right agent as quickly as possible and with built-in quality reporting and agent feedback coaching and performance management. In many industries this also includes compliance with the need to systematically monitor and take corrective actions to ensure all agents and interactions are in compliance with regulations such as privacy and protection against fraudulent activity.
It's crucial to have a robust contact centre solution in place which improves agent efficiency and effectiveness, reduces costs and improves customer experience. Taking these steps into consideration can make drastic improvements to your contact centre's productiveness and performance.
When you couple the closing technology gap with the important of customer experience – it becomes even more important to stay ahead of the competition and ensure companies are getting the most out of cloud investments.
---
Additional Information
Paul Jarman is CEO, NICE inContact
For additional information on NICE visit their Website