NICE inContact Empowers Companies in Europe to Provide Exceptional Customer Experience with CXone
NICE inContact CXone is a unified cloud customer experience platform allowing organizations to act smarter and respond faster to ever-changing consumer expectations

NICE inContact have announced the availability of NICE inContact CXone in Europe, with redundant data centers in Frankfurt and Munich, Germany to give organizations regional access to a complete suite of cloud applications that serves local needs and enables organizations to comply with new European GDPR data security regulations effective May 25, 2018.
CXone—the world's #1 cloud customer experience platform—is built on a global Open Cloud Foundation that powers customer experience innovation in the contact center with Omnichannel Routing, Workforce Optimization (WFO), Analytics, Automation and Artificial Intelligence.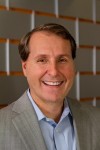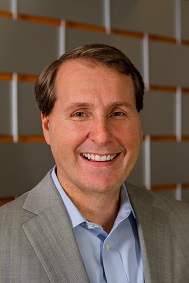 Paul Jarman, CEO of inContact said,
"NICE inContact CXone gives European companies one unified suite of customer experience applications," s"CXone delivers one experience in order to keep contact center operations running smoothly and efficiently with all applications on one cloud to keep customer service teams productive and engaged."
Additionally, as part of this European expansion, CXone is available through direct sales teams and through Verizon, RingCentral, FUZE, Business Systems (UK) Ltd, Webhelp, Activeo and other partners. NICE has eleven offices in Europe with locations in United Kingdom, Germany, France, Netherlands, Spain and Switzerland.
In 2017, a leading European hospitality company selected NICE inContact to replace multiple systems with one cloud platform to support more than 1,000 global agents. NICE inContact cloud contact centre solutions are used by thousands of agents in the United Kingdom and 10 other countries across Europe.
---
Additional Information
Around the world, CXone is used by more than 250,000 contact centre agents operating in over 100 countries. With CXone, organizations get pay-as-you-go pricing accompanying a fully-scalable, elastic solution that flexibly meets growth and seasonal fluctuations according to company needs. NICE inContact CXone delivers the industry's best uptime of 99.99%.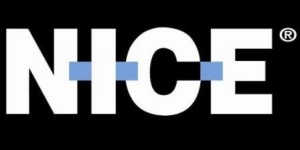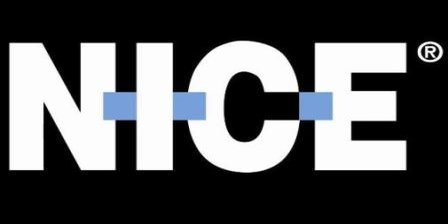 NICE inContact is the cloud contact centre software leader with the world's No. 1 cloud customer experience platform. NICE inContact CXone™ combines best-in-class Omnichannel Routing, Workforce Optimization, Analytics, Automation and Artificial Intelligence on an Open Cloud Foundation. NICE inContact's solution empowers organizations to provide exceptional customer experiences by acting smarter and responding faster to consumer expectations. NICE inContact's DEVone developer program is an extensive partner ecosystem, providing applications from partner companies on the CXexchange marketplace that are designed to integrate with CXone.
For additional information on NICE inContact visit their Website