Avaya confirms Sabio CX leadership with award of first full Avaya Oceana Accreditation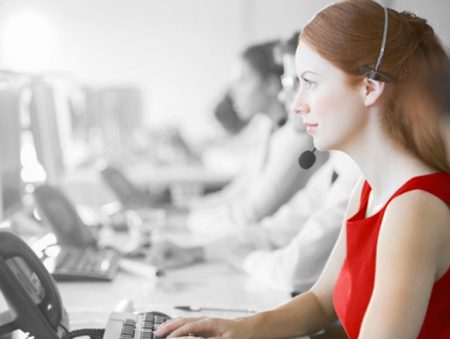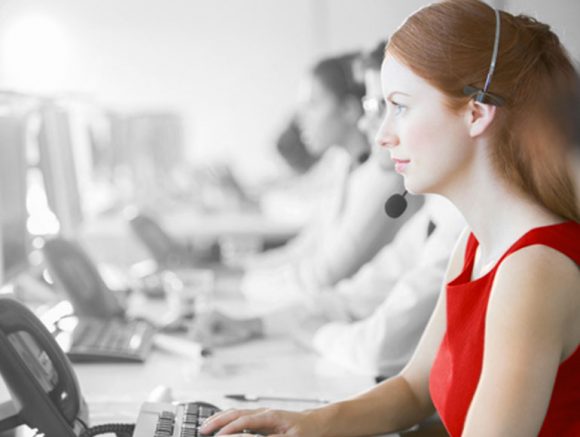 • Sabio leads the way with full accreditation to sell, design, implement and support solutions based on the Avaya Oceana omnichannel customer engagement platform
• Authorisation confirms Sabio's market-leading Avaya capabilities, building on its recent selection as Avaya's 2017 Contact Centre Partner of the Year
Avaya has today recognised customer experience solutions expert Sabio as its first EMEA and APAC partner to achieve full Avaya Oceana Accreditation. This confirms Sabio's proven ability to sell, design, implement and support complex customer journey solutions based on the next generation Avaya Oceana omnichannel customer engagement solution, and acknowledges Sabio as one of Avaya's leading specialist global CX partners.
The accreditation also demonstrates Sabio's deep Avaya solutions expertise, as confirmed by Sabio's recent success in winning Avaya's 2017 Contact Centre Partner of the Year Award, as well as its selection for the company's prestigious Project of the Year Award. Sabio was chosen for this accolade due to its success in winning and deploying one of the world's largest Avaya Oceana projects for a major European omnichannel retailer.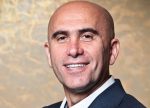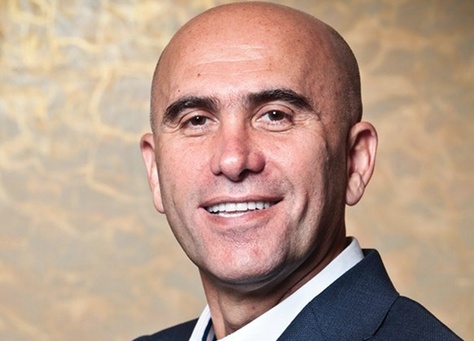 Nidal Abou-Ltaif, President of Avaya International said,
"Oceana is critical to helping our customers achieve their digital transformation goals, so we're delighted to recognise Sabio's clear CX vision and global capabilities and award the company full Avaya Oceana accreditation,".
"In addition to securing all the necessary Oceana certifications, Sabio has also seized the commercial initiative and has already successfully deployed our Oceana platform to deliver seamless customer engagement for one of Europe's largest retailers."
"Becoming the EMEA and APAC regions' first fully certified and accredited Avaya Oceana partner not only illustrates Sabio's in-depth capabilities around today's critical omnichannel customer experience requirements, but also the company's commitment and determination to support Avaya in driving the Oceana vision," added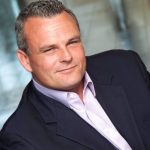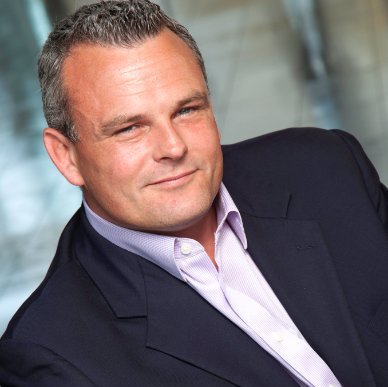 Ioan MacRae, Avaya UK's Managing Director said,
"Sabio doesn't just talk about CX and customer journey innovation, it's a partner that always delivers, as evidenced by its recent major Oceana deployment that secured our 2017 Project of the Year Award.
We look forward to achieving further joint Avaya Oceana project successes over the coming months."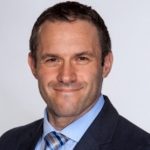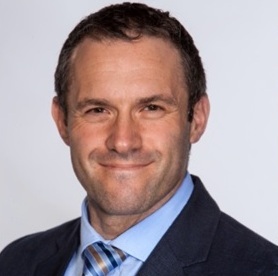 Sabio's Chief Commercial Officer, Russell Sheldon added.
"Sabio is committed to helping our clients deliver brilliant customer experiences across the entire customer journey, so being fully accredited to offer a comprehensive omnichannel customer engagement platform such as Avaya Oceana significantly strengthens our proposition,"
"Avaya Oceana is a great option for organisations looking to differentiate by continually exceeding their customers' experience expectations, and this latest Avaya accreditation confirms Sabio as the ideal partner for major Oceana deployments."
Avaya Oceana directly addresses the growing requirement for organisations to support people with exceptional, personalised experiences across the end-to-end customer journey. With Oceana at the heart of its customer experience solutions, Sabio will work with its clients to connect their contact centre and digital engagement channels, providing a natural migration path for existing Avaya customers and a powerful alternative for non-Avaya users.
Sabio recently won Avaya's 2017 Contact Centre Partner of the Year award, and has held the highest level Avaya partner accreditation (Diamond Edge) for almost 15 years. The company is recognised for its ability to deliver and manage major end-to-end Avaya customer experience and digital transformation solutions, including those based on the latest Avaya Breeze and Oceana technologies.
---
Additional Information

Sabio Group, which includes Sabio, DatapointEurope and Bright UK, delivers solutions and services that seamlessly combine digital and human interactions to support outstanding customer experiences. Through its own technology and that of world-class technology leaders such as Avaya, Nuance and Verint, Sabio Group helps organisations to optimise their customer journeys by making better decisions across their multiple contact channels. The group works with major brands worldwide, including the AA, BGL, DHL, HomeServe, Leeds City Council, Liverpool Victoria Office Depot, Saga, Sainsbury's Argos, SSE, Think Money, Unibet, Yorkshire Building Society, AXA Assistance, Bankia, BNP Paribas, Caixabank, Essent, Euskaltel, Telefónica and Transcom Worldwide.
For additional information, on Sabio visit their Website or view their Company Profile