NICE Acquires inContact, Revolutionising the Customer Service Market; As one company, the two leaders form the industry's first end-to-end cloud contact centre, complete with world-class WFO and Analytics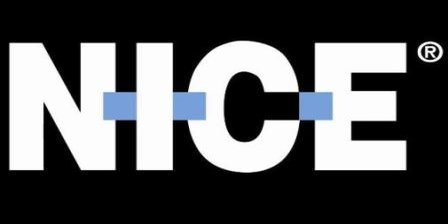 Organisations of all sizes can now take their contact centre into the new era of the Experience Centre
NICE have announced that it has entered a definitive agreement to acquire inContact, the leader in cloud contact centre. This acquisition ushers in a new era in customer service, where the two market leaders are joining forces to provide the industry's first fully integrated and complete cloud contact centre solution suite.
The unprecedented combination of NICE's world-class WFO and Analytics solutions with inContact's advanced contact centre cloud offerings allows organisations to take advantage of best-in-class customer service applications as they transition to the cloud. Moreover, the acquisition marks the first time that one vendor offers both contact centre cloud infrastructure as well as the full range of WFO applications and Analytics, providing a seamless integrated environment.
This unique combination of contact centre applications and platform also enables the transformation of the contact centre to the Experience Centre. The Experience Centre connects customer, employee and omni-channel, using advanced analytics to drive personalisation and smart action in real time, to stay ahead of the curve of ever-changing customer preferences.
Organisations of all sizes can now benefit from:
A true contact centre cloud offering. Allowing organisations to take full advantage of cloud functionality for their contact centre, enjoying the benefits of elasticity, reliability, low total cost of ownership, seamless upgrades, and simple configuration.
Most complete range of world class integrated contact centre applications, offered by a single vendor. Providing the industry's most comprehensive suite of customer service essentials, from ACD and WFO to advanced analytics-based applications, all provided from one company.
The Experience Centre. Infusing Analytics into each and every element of the contact centre allows organisations to re-invent customer service in new and intelligent ways, adapting their interactions in real-time to both employee persona and the understanding of customer intent across the omni-channel journey.
NICE is recognised as the global market leader in analytics-based customer service applications, and this acquisition will position the company front and centre in the cloud contact centre space. Furthermore, it will enable NICE to reach all available market segments, from the smallest businesses to Fortune 100 companies, and will position the company as the first end-to-end customer service solutions provider in the cloud.
inContact is the cloud contact centre leader, with the most complete, easiest and most reliable omni-channel solution to help organisations achieve their customer experience goals. Joining forces with NICE enables inContact to reach a larger customer base with their state-of-the-art cloud offering. In addition, it allows inContact customers and prospects to benefit from the leading WFO and analytics offerings in the market.
NICE and inContact will jointly offer a full range of solutions for the fast-growing Contact Centre as a Service (CCaaS) industry that is substantially larger than NICE's current addressable market. Additionally, the two companies will continue to cultivate their large partner network, enabling partners to offer an unparalleled range of leading contact centre solutions, both in US and international markets.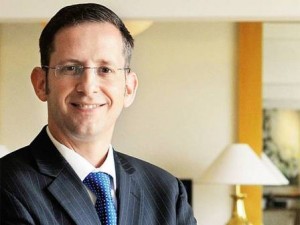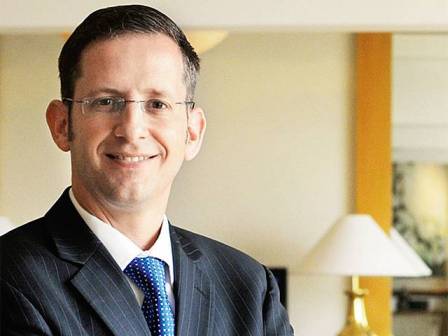 Barak Eilam, CEO, NICE, said:
"Today, we are embarking on the most transformative move within our industry in decades, for both NICE and the customer service market. Together, inContact and NICE are making history by re-inventing customer service as we know it, combining our best-in-class contact centre applications and analytics with cloud contact centre.
This unprecedented integration is at the core of our vision for the transformation of the legacy contact centre into the new era of the Experience Centre. I am excited about this landmark acquisition and about NICE's unique leadership position in writing the next chapter in customer service."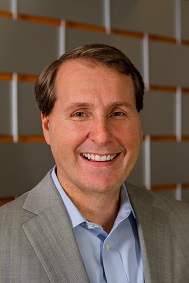 Paul Jarman, CEO, inContact, who will continue to lead inContact as it becomes part of NICE, said:
"We are looking forward to the unique opportunities that our two companies can bring to the market. Together with NICE, we will accelerate the move to contact centre in the cloud for organisations of any size. Our current customers will be able to enjoy the benefits of the most complete suite of contact centre applications, and we will continue to work closely with our large partner network and outstanding dedicated employees to enable this re-invention of customer service."
Under the terms of the agreement, NICE will acquire inContact for $14 per share in cash. The transaction values inContact at approximately $940 million, including repayment of inContact's outstanding convertible debt and excluding inContact cash on hand. NICE plans to finance the acquisition with cash on hand as well as debt of up to $475 million. Subject to satisfaction of customary closing conditions, including receipt of regulatory approvals as well as inContact shareholders' approval, the transaction is expected to close before the end of 2016. The company expects the acquisition be accretive to earnings on a non GAAP basis in 2017.
---
Additional Information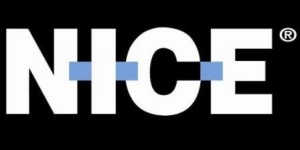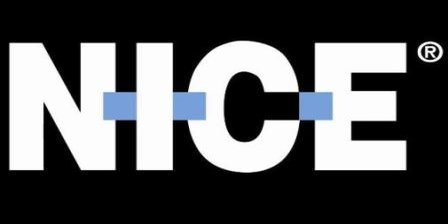 NICE is the worldwide leading provider of enterprise software solutions that empower organisations to make smarter decisions based on advanced analytics of structured and unstructured data. NICE solutions help the world's largest organisations deliver better customer service, ensure compliance, combat fraud and safeguard citizens. Over 25,000 organizations in more than 150 countries, including over 80 of the Fortune 100 companies, are using NICE solutions.
For additional inforomation on NICE visit their Website

inContact is the cloud contact centre software leader, with the most complete, easiest and most reliable solution to help organisations achieve their customer experience goals. inContact continuously innovates in the cloud and is the only provider to offer a complete solution that includes the customer interaction cloud, an expert service model and the broadest partner ecosystem. Recognised as a market leader by Gartner, IDC, Frost & Sullivan, Ovum and DMG, inContact supports over 6 billion interactions per year for enterprise, midmarket, government organizations and business process outsourcers (BPOs) who operate in multiple divisions, locations and global regions.
For additional information visit inContact's Website