NICE is included in the G-Cloud 9 framework, allowing government agencies at all levels to quickly and easily adopt NICE's Robotic Automation solutions
NICE today announced that the government of the United Kingdom has included NICE in the G-Cloud 9 initiative, a pre-approved list of suppliers offering cloud and digital services to public sector organizations. This framework agreement allows the direct adoption of NICE Robotic Automation solutions, along with associated services, training, and support, from a single online marketplace.
NICE's comprehensive process automation solution creates a scalable, virtual workforce to fully take over routine tasks (unattended automation) and free employees to focus on higher value activities. The solution can also simultaneously provide robots to assist people (attended automation) with desktop guidance and partially manual processes.
British public sector offices, agencies and government-supported organizations find approved service providers, contractors or software for digital projects through the government's online Digital Marketplace. In this context, the G-Cloud initiative was launched for the procurement of cloud hosting, software and support services, and in order to promote government-wide adoption of cloud computing. Suppliers and contractors included in the G-Cloud framework agreement can also directly bid for government contracts, accelerating and simplifying the process of procurement.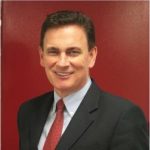 John O'Hara, president, NICE EMEA:
"We are delighted to have been selected to participate in the G-Cloud Framework agreement. Our participation in the G-Cloud cross-agency initiative is an expression of confidence in NICE's capabilities and reputation.
Even as the public sector continues to face a challenging and increasingly complex operating environment, we provide government clients at all levels the solutions they need to deliver first-rate customer service to the public and make internal processes far more efficient."
---
Additional Information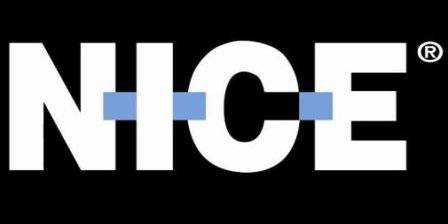 NICE is the worldwide leading provider of both cloud and on-premises enterprise software solutions that empower organizations to make smarter decisions based on advanced analytics of structured and unstructured data. NICE helps organizations of all sizes deliver better customer service, ensure compliance, combat fraud and safeguard citizens. Over 25,000 organizations in more than 150 countries, including over 85 of the Fortune 100 companies, are using NICE solutions.
For additional information on NICE visit their Website