Echo-U South is creating up to 50 permanent customer service advisor jobs for local people.
Located in the heart of Bournemouth's business district, leading contact centre Echo-U South is looking to recruit ambitious and driven individuals to work across its national brands, which include DPD, Sky and National Careers Service, as well as scaling up to work on a number of new client wins.
Situated in the town centre and within a quarter of a mile from the mainline railway station, the new office benefits from a bespoke office design and specialist technologies including a cloud dialler for inbound, outbound email and web-chat.
New recruits will benefit from a comprehensive induction and training programme in a professional environment using leading edge technologies as well as involvement in the company's commitment to the well-being and work-life balance of its staff.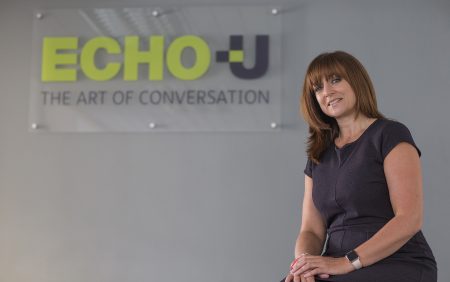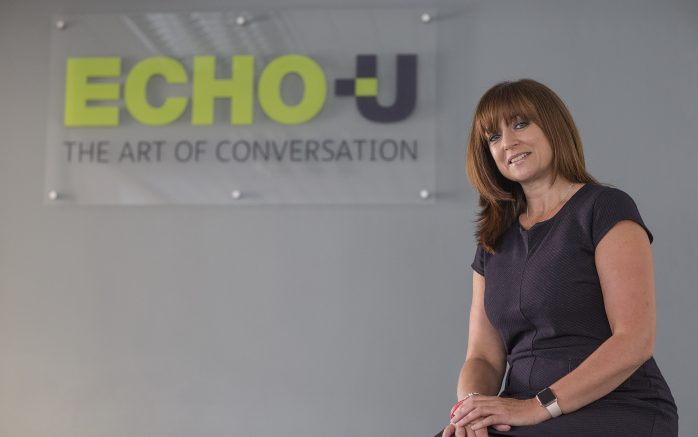 Mandy Holford, director of customer services, heads up Echo U's Southern contact centre.
"As a result of our team's hard work, our clients are expanding their business with us across voice, social media, app and internet services. So, we are looking to add to our talented team by recruiting up to 50 ambitious people to work across our high-profile clients.
"Working at Echo-U is a great career path for individuals looking to gain experience in customer service, as well as those with career goals to reach management level positions. Over 80 percent of our management team started their career with us as customer service advisors, which demonstrates the opportunities available to energetic team players with a desire to succeed.
"Our Echo-U South office is spacious and high tech, situated in the heart of bustling Bournemouth, meaning our new recruits are centrally located and within close proximity to excellent transport links. Telephone House is a fitting location for our contact centre business, it is a modern office environment yet is embedded in the history and culture of Bournemouth town."
---

Additional Information
To apply to work for Echo-U, applicants should visit their Website and apply online, or telephone 01202 355 553.