Newcastle contact centre's head count expands thanks to grant approval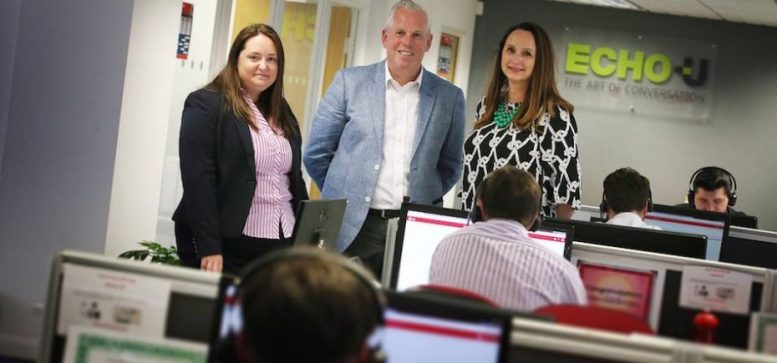 Contact centre business Echo-U has created 70 new jobs since being approved for £290,000 of Let's Grow funding from the Regional Growth Fund.
The business, which was set up in Newcastle in 2001 and currently has 175 staff, made its successful application for funding last year. The money will provide working capital to recruit and train 128 additional employees, allowing it to tender for larger contracts. The remaining 58 jobs are expected to be created by the end of this year.
Echo-U works with well-known names including Sage, the National Careers Service, plus companies within the online betting industry, such as Coral and Mecca, and a global parcel delivery organisation.
Since being approved for the Let's Grow funding, it has also successfully secured a new contract.
Echo-U director, David Blakey, said: "An opportunity came to us which was much bigger than most of the projects we had previously been involved with. It's fantastic to be in a position to accept this type of work."
Let's Grow, which is administered by the BE Group in partnership with UNW and The Journal and Evening Gazette, supports SME growth and job creation in the North East. Aimed towards manufacturing businesses and service sector businesses, grants are available to businesses of all sizes, with higher levels of support available to SMEs.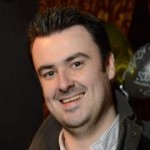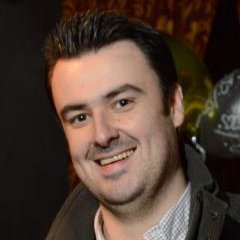 Phil Sly from the BE Group said:
"Since receiving Let's Grow funding, Echo U has done a fantastic job of moving into a larger marketplace and positioning itself appropriately in order to win new business.
When you consider the value of the grant alongside the number of jobs created, this has been a very worthy investment."
Neville Bearpark, who leads the UNW grants team, said:
"This is a great success story for Echo-U. We're delighted that Let's Grow enabled the company to expand its workforce and as a result, is able to compete for, and win, larger contracts."
Mr Blakey said: "I would like to thank everyone who assisted us throughout the grant process, including the team at BE Group and UNW. Although it can seem a little daunting at the outset, practical no-nonsense support is out there. The creation of 128 new careers in my home town makes me feel very proud and made the whole process worthwhile."
---
Additional Information

Echo-u visit their Website
UNW Grants visit their Website
BE Group visit their Website
[os-widget path="/contactcentres/ultracomms" of="contactcentres" comments="false"]
[mlw_quizmaster quiz=1]