Ultracomms, Europe's first cloud-based contact centre services provider has today announced the appointment of Derwyn Jones as Chief Executive Officer.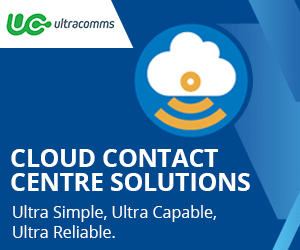 Derwyn brings with him over twenty-five years' experience in the contact centre and business process outsourcing (BPO) industries, and has a proven track record in delivering improvements in operations, sales, cost control, quality and productivity.
Prior to joining Ultracomms Derwyn held a variety of non-executive, board advisory and C-level roles with major blue chip brands including Parseq, Golly Slater, The Panther Group, Dell Corporation, and the SITEL Corporation, both in EMEA and in the US.
Derwyn's key focus will be on developing the business by continuing to deliver excellent service to existing customers, growing the client portfolio, extending Ultracomms' multi-channel proposition and building strong relationships with innovative technology and channel partners.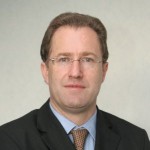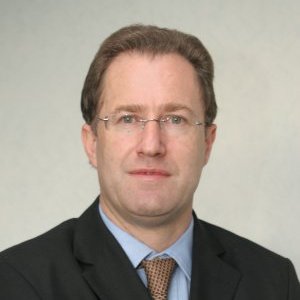 Robert Bates, Chairman of Ultracomms said,
"We are delighted to welcome Derwyn on board at what is a very exciting time for Ultracomms. Derwyn brings a wealth of experience in the contact centre industry and a proven strategic background that will help us continue to grow the business and deliver an innovative roadmap of features and services for existing and new clients."
Derwyn's appointment follows a period of investment in technology, including the patented advanced answer machine detection solution, AMD+, PCI DSS level 1 certification, and most recently, the announcement that speech analytics technology will be made available to clients this summer.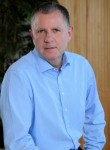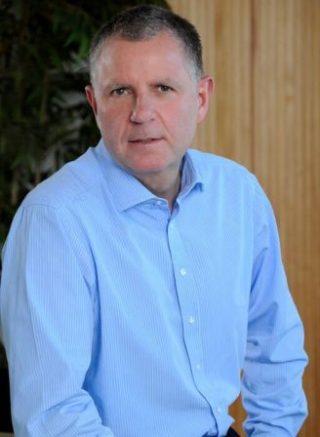 Commenting on his appointment, Derwyn said,
"I'm delighted to be joining Ultracomms at this pivotal time in its evolution.
The company has an impressive technology portfolio backed by a talented and committed team, and a strong track record of delivering excellent service to clients. Looking ahead, we want more organisations to be aware of how Ultracomms can help them achieve improvements in productivity and learn how the right choice of technology can have a positive impact on both customer and employee experience, while optimising costs and remaining compliant with all the key industry regulators."
---
Additional Information


Ultracomms was founded over a decade ago as Europe's first cloud-based contact centre services provider.  Today, the company is positioned as one of the UK's most innovative contact centre solution providers, with both PCI DSS level 1 certified on-premise and cloud options. Its' services help clients to achieve: better customer engagement and real-time responsiveness; reduced contact centre cost of ownership; simplified infrastructure; staff optimisation; compliance; and visibility of contact centre performance.