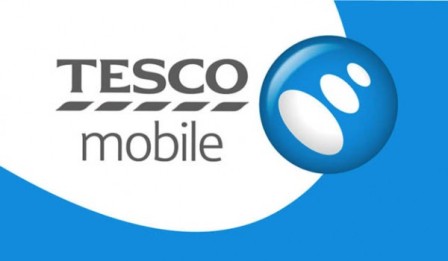 Capita has been selected by leading mobile telecommunications company Tesco Mobile to form a five year strategic partnership for customer management services.
Under the terms of the partnership Capita will continue to enhance Tesco Mobile's award winning customer service propositions, using technology and service design methods to deliver a high quality customer experience. The deal is worth approximately £140m for an initial five year term and is due to commence on 1st August 2016.
Andy Parker, Capita plc chief executive, said:
"With more than 4.6 million customers in the UK, Tesco Mobile is a quality brand renowned for its excellent customer services and, as a result, market leading levels of customer satisfaction.
Capita is ideally placed to work in close partnership with Tesco Mobile to continue to enhance the customer experience through greater knowledge of customer behaviours, technology advancements and innovation.
"Capita has extensive experience working with household names in the private sector and we will leverage our customer experience transformation expertise to enable Tesco Mobile to continue providing flexible, market leading services for customers."
Following due consultation, approximately 550 permanent employees will transfer to Capita under TUPE regulations and a further 240 temporary staff will continue to work on the Tesco Mobile account under Capita's management.
---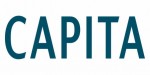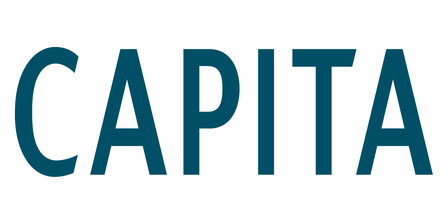 Additional Information
For additional information on Capita visit their Website
For additional information on Tesco Mobile visit their Website