Ultracomms to strengthen sales and channel strategies with key new appointments
Ultracomms, Europe's first cloud-based contact centre services provider has today announced the appointments of Stuart Forrest as Channel Manager, and Liza Taylor as Business Development Manager, both joining with immediate effect.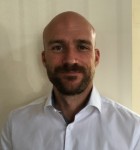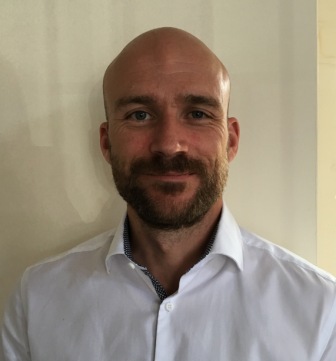 Stuart Joins Ultracomms from Noble Amcat where he was Channel Manager responsible for revenue growth through channel and direct sales activity, and managing existing partner relationships.
Stuart's background in customer contact technology, on and off-shore, spans more than 15 years. Having run his own lead generation business and consultancy prior to joining Noble Amcat he has invaluable experience in the industry, from both a client and suppliers perspective.
Stuart will be responsible for growing Ultracomms' already successful channel route to market, as well as managing relationships with existing channel partners.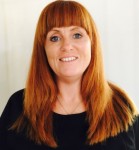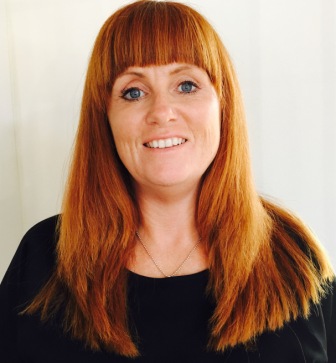 Liza Taylor joins Ultracomms from Unify where she was Business Development Manager with a focus on large clients in the finance sector.
Liza has an extremely solid background in sales having been responsible for several major enterprise level accounts in her previous roles.
Liza will work alongside Stuart heading up new business development, focusing on new client acquisition.
Both these key appointments will support the continued growth of Ultracomms' client and channel partner portfolios.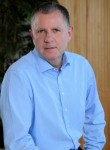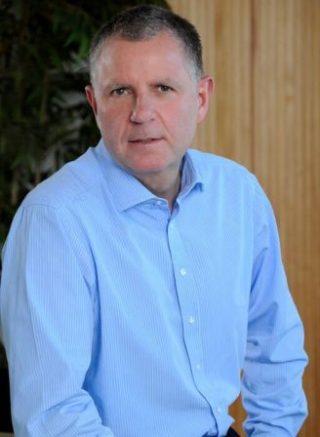 Commenting on the appointments, Derwyn Jones, Chief Executive of Ultracomms said,
"We are delighted to welcome Stuart and Liza on board at what is a very exciting time for Ultracomms.
With the integration of omni-channel and interaction analytics technology as well as the recent PCI DSS level 1 certification, the company has an impressive technology portfolio, backed by a talented and dedicated team.
"These appointments will help us sustain growth for the business, and deliver Ultracomms' innovative technology and unparalleled client and partner support to more contact centre organisations in the UK".
---
Additional Information


Ultracomms was founded over a decade ago as Europe's first cloud-based contact centre services provider. Today, the company is positioned as one of the UK's most innovative contact centre platform providers, with both PCI DSS level 1 certified cloud and scope reducing on-site payment solutions. Its' services help clients to achieve: better customer engagement and real-time responsiveness; reduced contact centre cost of ownership; simplified infrastructure; staff optimisation; compliance; and visibility of contact centre performance.