Autom8 Group sign an exclusive partnership with Nixxis allowing UK contact centres to benefit from the best in Contact Centre Technology.

Autom8 Group, the Birmingham based contact centre software publisher, today announced a distribution partnership with Belgian outfit Nixxis. Autom8 Group provide end to end contact centre solutions to companies of all sizes and industries, being a true software development hub their solutions are custom built to client requirements. This partnership enables Nixxis to broaden their UK operations in response to fast-growing market demand for high quality solutions.
Under the partnership, Autom8 have added the Nixxis solution to their product portfolio and will act as national distributor of the Nixxis Contact Suite. Through this collaboration, Nixxis and Autom8 will supply cutting-edge technologies uniquely configured for the specific industry requirements.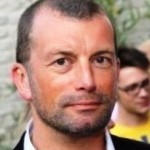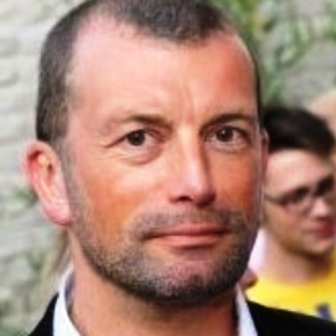 Nixxis CEO Luc. F. Jacobs commented,
"We are delighted to be working with Autom8 to deliver best in class communication tools and define new exciting opportunities for the UK customers,"
"We believe that our advanced solutions will help modern contact centers to overcome today's industry challenges. The partnership with Autom8 will extend the reach of Nixxis Contact Suite in the UK market allowing us to provide outstanding customer experiences. A partner choice is always a very important decision for us. Based on Autom8 extensive expertise and tailor-made approach to meet customer's needs the business is confident with this selection."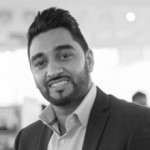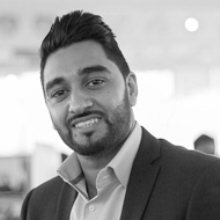 Autom8 CEO Shahad Ahmed commented,
"The partnership with Nixxis is a truly pioneering stepping stone for Autom8 and will allow us to take UK contact centres to the pinnacle of customer service success.
The Nixxis solution does not just automate your dialling and improve conversion rates, it provides you with meaningful analytics and reports to help you create workflows that improve customer engagement and retention. Nixxis expertly manages the collaboration of Email, SMS, WebChat, Voice and Social Media to help clients build a truly omni channel multi skilled contact centre."
Together, the two companies will ensure their clients receive innovative solutions and professional technical support to contact centres. The Nixxis solution will be available to UK enterprises who wish to excel their customer journey and achieve an exceeding new level of operational excellence.
---
Additional Information
For additional information about Autom8 visit their Website
For additional information about NIXXIS visit their website