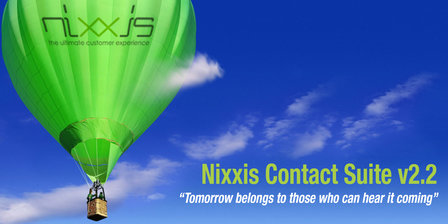 Nixxis have announced the release of Nixxis Contact Suite version 2.2 which will push the boundaries of contact centres solutions even further.
Nixxis Contact Suite ("NCS") v2.2 adds new features, improves effectiveness and offers ever greater flexibility. Designed for contact centres, NCS v2.2 provides simple solutions for everyday tasks and creates outstanding customer experiences while meeting contact centres core business objectives.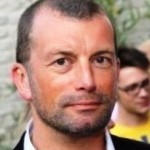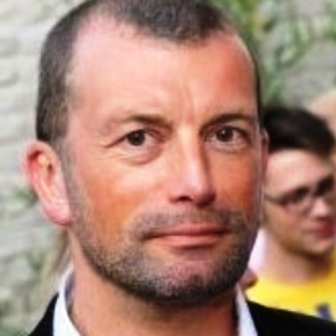 "We work closely with all our clients and it is important for Nixxis to be aware of their issues and requirements", says Mr. Luc F. Jacobs, Nixxis Chief Executive Officer.
"Certainly, our goal is to meet our customer's needs. But at the same time, as innovators, we foresee possible future difficulties and that is why we continue to develop our functions by responding to the industries' rapid pace and highly increasing client's requirements."
NCS v2.2 is focused to brands of any size and a wide spectrum of industries. Nixxis is advancing NCS v2.2 to help enterprise contact centres, business process outsources (BPO), and companies operating both outbound and inbound campaigns to automatically manage customer interactions. In version 2.2, Nixxis has sufficiently refined its powerful tools and added revolutionary features that will make contact center management easier and provide a better control over operations.
NCS v2.2 introduces optimized functions in Administrator and Supervisor modes as well as presenting a number of improvements in Salesforce CRM and General Settings.
The development of a Rights and Security Management system was born from the necessity to protect sensitive campaign data and is particularly well suited to those companies which are using multiple outsourcers. This innovative function will finally give the right to administrator to control and restrict user access over specific NCS' "objects".
Most enterprises specializing in surveys, telemarketing, or any other outbound activities will discover the new Quota Management tool enabling them to adjust to specific customer needs by controlling the quotas of calls dialed.
The abilities of the supervisor are expanded with Supervisor Configurable Dashboard which is displayed in the supervision tool and enhanced with a collection of widgets (pie chart, bar graphs, history bars, etc.) allowing supervisors to design their own dashboard based on existing supervision counters.
With these new capabilities, enterprises will have an opportunity to ultimately deliver effective customer engagement by increasing operational effectiveness and control. Being customer oriented, Nixxis sets a new range of standards in the customer interaction area and helps contact centers tocapture major business opportunities and to improve overall performance.
---


Additional Information
NIXXIS is a professional software publisher specializing in call/contact centres and customer interaction solutions. Founded in 2006 by professionals from the contact centre, the company combines over 100 years of experience.
The architecture is based on the full IP (SIP) and open standards and provides all the features used in an environment of traditional contact centre. Nixxis is the software that provides the highest productivity in the market.
For additional information about NIXXIS visit their Website