The opening of the retail water market next April – which sets to increase competition in the industry by allowing businesses to select their water supplier for the first time – is boosting growth for outsourcer Echo Managed Services, as it expands its employee base by nearly 40 staff to support increased client demand in this area.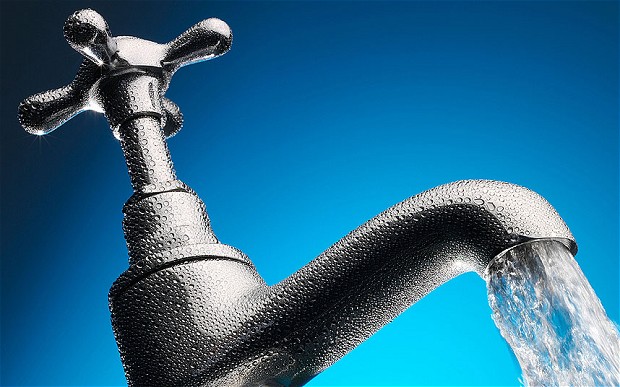 Echo works with 15 of the 21 current water companies in the English market, providing a variety of outsourced services including customer contact, billing software services, and debt collection, and will be scaling up its workforce over the coming weeks ahead of the shadow market opening next month.
As the developer of leading water customer care and billing system, RapidXtra, the business has already assisted a number of its water company clients in successfully passing market entry assurance testing, including Anglian Water Business; Source for Business (part of Pennon Water Services); South Staffs Water; South West Water; Three Sixty (born out of Yorkshire Water); and Water2Business.
Nigel Baker, managing director at Echo, said: "This is a very exciting period of growth for the business and we're delighted to see our hard work paying off. The last few weeks have been particularly busy – but definitely rewarding. Whether it's been assisting our water company clients through MOSL's MEAT testing or adding 40 new members to the contact centre team here in Walsall, there hasn't been a quiet period.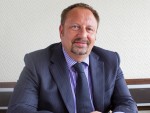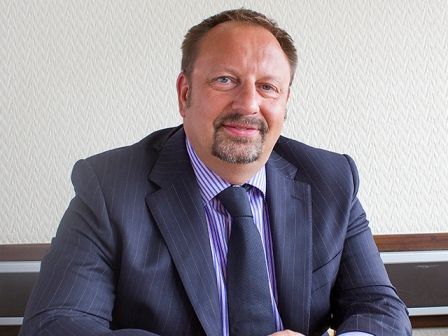 "And, the best part? This is just the beginning. We fully expect that while shadow market opening will be a busy time for us, official market opening next April will be even busier and we are expecting further growth.
We recognise that it will be hard work and challenging but we also know our teams, our greatest asset, are fully-equipped and capable of handling what lies ahead. We view this as good preparation for potential household competition in 2020 and most definitely welcome the challenge."
---
Additional Information
Echo Managed Services is a specialist outsourced provider of complex multi-channel customer contact services, comprehensive debt recovery solutions and the developer of the market leading water customer care and billing system, RapidXtra. Echo combines best practice technology and processes with highly skilled and knowledgeable people to provide public and private sector organisations with end-to-end customer contact capabilities.
For additional information on Echo Managed Services visit their Website