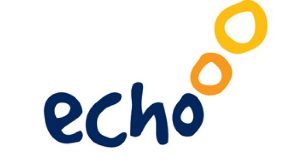 Echo Managed Services appoints Tony Slome as Business Development Manager to support growth plans within its specialist debt collection division
Echo Managed Services, the specialist provider of outsourced end-to-end customer journey solutions, has appointed Tony Slome as Business Development Manager to support growth plans within its expanding debt collection operation.
Tony brings over 25 years of experience to the company including being part of the founding team and a Director of the Philips Collection Services subsidiary, Homecoll.
In his new role, Tony will be developing Echo's debt recovery business, across key sectors such as banking and finance, media and utilities where he will focus on extending the organisation's existing collections services footprint. The announcement follows Echo's recent acquisition of Grosvenor Services Group, a debt collection agency with an established national field force, operating alongside Echo's long established office based debt recovery agency Intercredit-International.

"Echo already bills and collects many millions of pounds for utility and public sector clients each year, and we're keen to build on this platform over the next 12 months and use our specialist collections expertise to assist more organisations in these sectors," commented Nigel Baker, Managing Director at Echo Managed Services."
Tony brings a strong track record of business development success to Echo, and we look forward to him taking our distinctive collections proposition to a broader audience across these markets.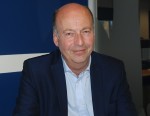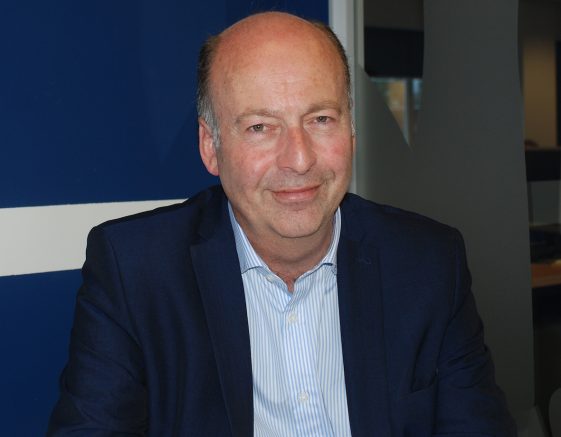 "From my experience, outsourcing to a proven debt collection partner such as Echo can prove a far more cost-effective solution for organisations than pursuing debt recovery internally, particularly if it's offered as part of an integrated, end-to-end customer journey," added Tony Slome.
"At Echo, the team has best practice experience to ensure that the right solution is offered to the right customer at the right time, allowing clients in turn to optimise each stage of the collections process – and consequently recover as much of an organisation's outstanding debt as possible.
"With the recent acquisition of Grosvenor Services Group, which complements the existing collections solutions provided by Intercredit-International, Echo's proposition is even stronger, enabling us to offer tailored recovery strategies for each client's unique business situation, from early initial collections through to field-based activities and litigation enforcement," he continued.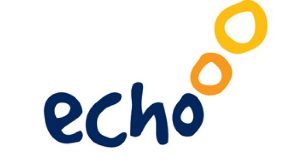 Echo Managed Services is a specialist outsourced provider of complex multi-channel customer contact services, comprehensive debt recovery solutions and the developer of the market leading water customer care and billing system, RapidXtra. Echo combines best practice technology and processes with highly skilled and knowledgeable people to provide public and private sector organisations with end-to-end customer contact capabilities.
For additional information, visit their Website