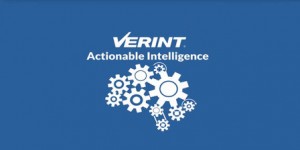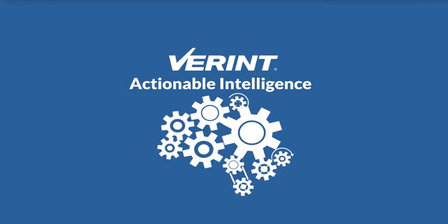 Verint Systems and Vidyo Collaborate to Integrate Video Calls into Omnichannel Customer Engagement Centres – Combined Solutions Help Organisations Manage Compliance and Enhance Customer Experiences
Verint Systems, a leading provider of affordable cloud-based visual communication technology, today announced their collaboration to bring video to today's customer engagement centres. The combined offerings allow businesses to bring greater insight into customer interactions by integrating video calls using the VidyoWorks™ platform with Verint's engagement management and voice recording solutions—both part of the company's broader customer engagement optimisation portfolio.
Together with the VidyoWorks platform, Verint Engagement Management™ helps enable video interactions between customers and service employees. The Verint solution is designed to deliver consistent, complete and contextual service capabilities for true Omnichannel customer engagement. The VidyoWorks platform is a software-based video collaboration solution that provides consistent HD quality video communication across consumer devices over the Internet and 3G/4G/LTE mobile networks. Verint Systems 's engagement management solution combines the benefits of knowledge-based interaction support and enhanced customer engagement with video interactions.
The VidyoWorks solution also can be easily integrated into an organisation's infrastructure, applications and workflows. Verint Systems 's voice recording software provides full-time and compliance recording to help contact centers increase operational effectiveness, reduce liability and comply with industry guidelines. The combination of voice recording and video can help further enhance enterprise performance and the overall customer experience.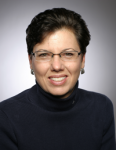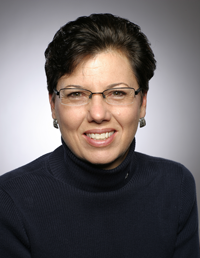 Nancy Treaster, senior vice president and general manager, strategic operations, Verint Enterprise Intelligence Solutions™.
"The emergence of video capabilities in the contact centre translates into new and exciting ways to engage customers,"
"We are delighted to collaborate with Vidyo to offer our mutual customers secure, reliable solutions designed to enhance service delivery, create new up- and cross-sell opportunities, and increase agent and operational productivity."
---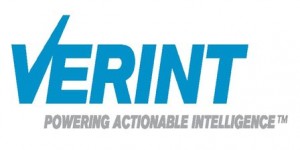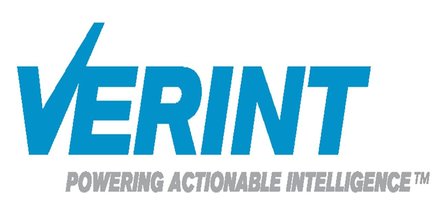 Verint® is a global leader in Actionable Intelligence®, which has become a necessity in a dynamic world of massive information growth. By empowering organisations with crucial insights, Verint solutions enable decision makers to anticipate, respond and take action, and make more informed, effective and timely decisions.
For additional information visit the Verint Systems Website