Ultracomms wins Award for Excellence for Payment Card Industry Data Security Standard compliant technology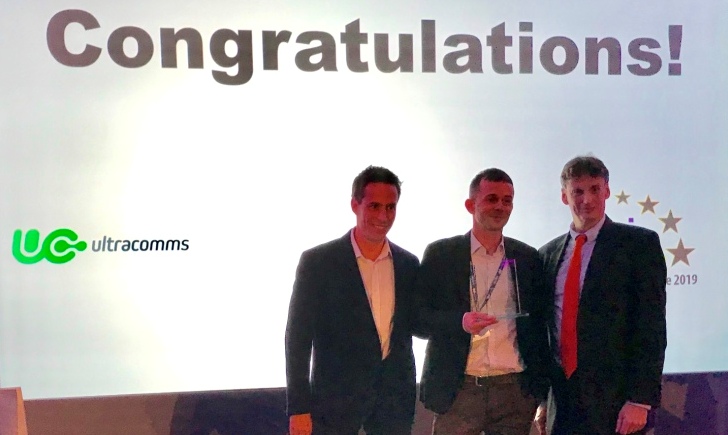 Ultracomms, a leading provider of Level 1 secure contact centre telephone payment solutions, has been presented with an award at the PCI 2019 Awards for Excellence in London for its innovative work in helping organisations improve payment card security and achieve PCI DSS compliance. The awards honour the industry's most outstanding examples of best practice in payment security projects.
Ultracomms was recognised for its work with cloud-led managed service provider Six Degrees after seamlessly integrating its industry-leading PaySure technology into the business' own product portfolio.
PaySure enables payments to be taken over the phone securely by masking card information. Without sensitive card data ever entering the contact centre, the business is completely removed from the scope of PCI compliance.
Six Degrees was already working with Ultracomms to provide telephony and SIP trunking for its contact centre customers and was able to quickly integrate PaySure with minimum up-front investment. The technology has removed the risk of card data theft, along with the potential for the financial and reputational damage that could occur as a result of a card data breach.
Judges were impressed with the Ultracomms case study which demonstrated clinical interpretation of client needs, flexibility of deployment and strong after-sales service and support.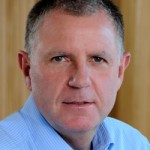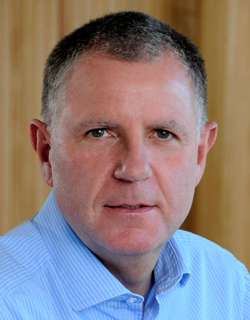 Derwyn Jones, CEO of Ultracomms, said:
"We're delighted to have received this prestigious award for our work in protecting businesses and consumers in an era when the threat of data breaches is at an all-time high.
An organisation's ability to defend itself against fraud attacks and PCI DSS compliance are inextricably linked and we're proud to be leading the way in the industry to help businesses achieve bulletproof compliance."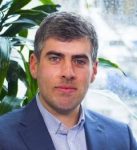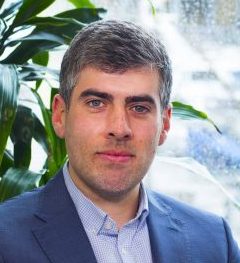 Matthew Brouker, Group Product Director at Six Degrees, said:
"Working with a PCI DSS Level 1 service provider like Ultracomms allowed us to quickly and seamlessly integrate with Ultracomms' cloud.
The flexibility of the PaySure solution makes integration at the network level simple, and has given Six Degrees the opportunity to white label the secure payment solution within our own product portfolio as LivePay."
---
Additional Information
Ultracomms has also produced a free downloadable guide to help businesses comply with PCI DSS. The step-by-step guide by Ultracomms, called "Card Fraud: It's Time To Act", is available to download by Clicking Here
Picture Caption: (LtoR) Tom Davies, Technical Director at Ultracomms with Toby Walsh, Product Group Director at Six Degrees.
Ultracomms is a leading provider of PCI DSS level 1 certified secure payment handling and omni-channel customer contact management solutions. Its advanced customer interaction and secure payment solutions are designed to help clients maximise contact centre performance, improve customer experience, simplify compliance process and reduce organisational risk. Ultracomms was the first provider of contact centre solutions using cloud technology in Europe and today handle nearly 100,000,000 minutes of calls every year for customers over our PCI DSS level 1 certified omni-channel customer contact platform. Ultracomms has been PCI DSS level 1 certified since April 2016 and today securely processes over £30m of card transactions a year for its customers.