Triple win for 4net at Comms National Awards  – Manchester-based SME takes top award for innovation
4net Technologies, the award-winning provider of cloud communication, collaboration and contact centre solutions, has won a trio of prizes at the prestigious Comms National Awards 2019.
The awards recognise the best performing Information and Communications Technology businesses across the UK.
Held at London's Hilton Hotel last night, the event saw Manchester-based 4net taking the special gong for SME Reseller of the Year – which the judges awarded to the best Enterprise-facing reseller entrant 'who showed the highest degree of innovation, quality, creativity and return on investment.'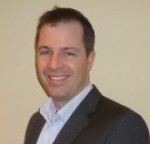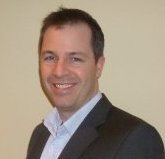 Richard Pennington, Managing Director of 4net said:
"These awards are the Oscars for the sector, and we are delighted and honoured to have picked up not one, not two, but three awards.
"I'm particularly proud that we were singled out by the judges for our innovation, creativity and quality which is what 4net is all about. It's a reflection of the great team we have built at 4net and to all of their hard work over the past year."
4net also took home the awards for Best Enterprise Cloud Solution and Best Reseller Innovation.
---
Additional Information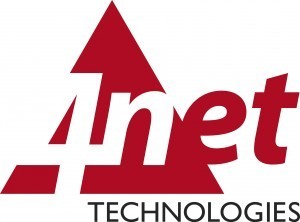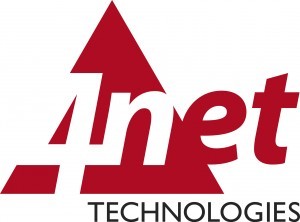 The annual awards are organised and run by Comms Dealer magazine.
4net recently won a £16m contract to help transform HM Courts and Tribunals service as part of a £1bn Reform programme – and will help to make it easier for people to access the justice system in England and Wales by providing and managing an integrated contact centre solution.
4net Technologies has been named as a supplier to the Crown Commercial Service, an executive agency of the Cabinet Office, through a number of public sector frameworks including G Cloud 11 and Network Services RM3808. 4net provide cloud communication, collaboration and contact centre services to global enterprise customers and the UK public sector including central and local government, the emergency services, social housing, health and education sectors.
Under the ANTENNA service brand 4net provide a hosted, managed service to central Government Departments including The Cabinet Office, HM Treasury, Scotland Office, Northern Ireland Office, DExEU, the Chief Whip's Office, the IPCO and UK Export Finance, Crown Commercial Service, Department for Culture, Media and Sport and UK Financial Investments, FSA and others.
For additional information on 4net Technologies visit their Website or view their Company Profile