4net Technologies wins £16.3m contract to help deliver HM Courts & Tribunals Service Reform project
Latest technology will allow new Courts & Tribunals Service Centres to process cases more efficiently and allow easier access to justice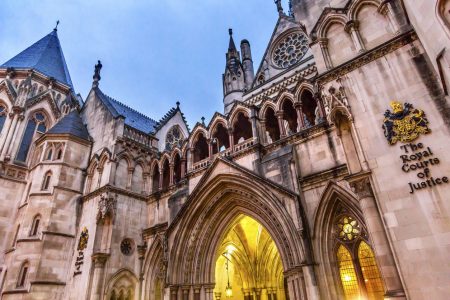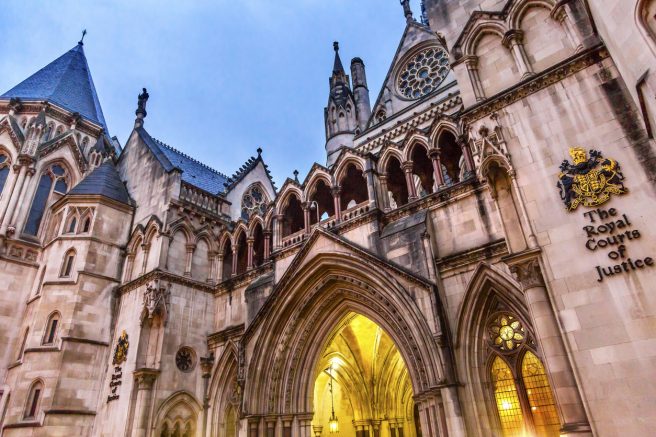 4net Technologies Ltd. (4net), the award-winning provider of cloud communication, collaboration and contact centre solutions, has signed a £16.3m contract with HM Courts & Tribunals Service (HMCTS).
The deal will deliver transformational technology to the newly-created Courts & Tribunals Service Centres (CTSCs) over the next three years, supporting HMCTS in its £1bn Reform programme as it builds a modern system for administering justice which benefits everyone who uses it.
The CTSC project is one part of the wider Reform programme and focuses on centralising the administrative processing of cases into dedicated Courts & Tribunals Service Centres, thereby freeing up courts and tribunals staff to concentrate on trials and hearings, while providing value for money for taxpayers.
These service centres will deal with cases at most stages in the process, acting as the first port of call for the public wanting information on their cases as well as ensuring they progress through the administrative stages efficiently.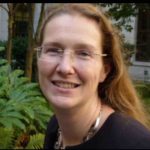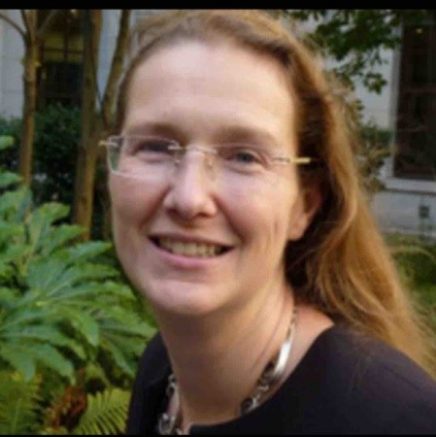 Susan Acland-Hood, CEO, HMCTS said
"Courts & Tribunals Service Centres play a pivotal role in our aim to provide a service built around the needs of those who use it."
"New technology is a key part of improving the service we deliver, and I am delighted that 4net Technologies have joined us as a technology partner in the CTSC. They will provide the centres with an integrated platform of digital channels making it easier for users to contact us whilst also providing the right tools for HMCTS staff to deliver effectively."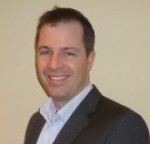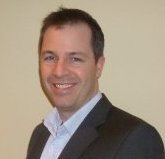 Richard Pennington, Managing Director of 4net Technologies said:
"We're delighted to be working with HMCTS on this ground-breaking project. An integrated service centre solution using the HMCTS case management system will change the way staff work, and the way people engage with Courts and Tribunals. The project will use the latest technology to support the work underway to move away from these cases being dealt with administratively in local courts and tribunals thereby saving the taxpayer money and providing easier access to justice for all."
4net Technologies will provide an integrated service centre solution delivered via ANTENNA. Set up in 2016, ANTENNA is a secure cloud-based communications service delivered in partnership with the Prime Minister's Office, hosted in UK Government data centres.
It provides voice, contact centre, video, messaging and collaboration services to UK Government Departments across a managed and secure private network. With over 20,000 users currently, the service is supported by a dedicated, security-cleared 4net Managed Services team based in the 4net Operations Centre in Westminster.
4net was selected as technology partner because its ANTENNA service provides multiple communication features and options which will enable members of the public to get in touch easily using the channels most suitable to them. This feature was critical to the success of the project.
Manchester-based 4net's solution is based on best-of-breed providers Avaya and Verint and provides a single view for case workers. The system automatically 'tags' and directs queries to case workers with the correct specialism, provides HMCTS staff with an instant history of case engagement and relevant documentation; reduces employee time wasted switching between multiple screens and systems when providing advice and support; and helps manage and forecast service centre resource.
An integrated Knowledge Management system will deliver relevant guidance and articles to case workers while they are engaged with citizens. Automation and an array of communications channels are integral to the solution, with the option of additional capabilities such as speech recognition, natural language and voice biometrics which could further streamline the user's engagement with HMCTS, in future.
4net will deliver a comprehensive program of innovation-led consultancy throughout the lifetime of the contract to promote digital business transformation and world class customer experience. Additional social media, mobile application, artificial intelligence and automation could also potentially be added to the scope in the future.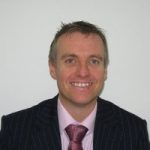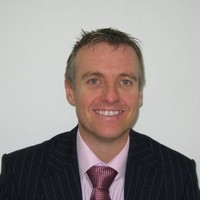 Steve Joyner, UKI Managing Director & EU Channel Lead at Avaya, said:
"4net is an organisation that can genuinely be trusted to deliver a service that all partners can be very proud of. The talented team at 4net Technologies have consistently delivered high quality service, leveraging the extensive Avaya portfolio of "best in class" communications platforms for over 13 years.
"We are pleased to be involved with our partners in this transformational public sector project."
---
Additional Information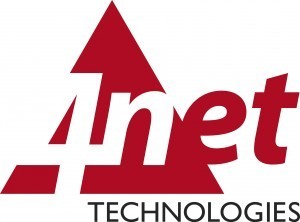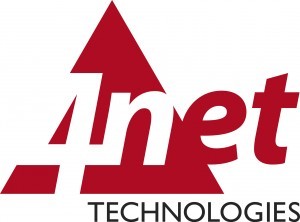 4net Technologies has been named as a supplier to the Crown Commercial Service, an executive agency of the Cabinet Office, through a number of public sector frameworks including G Cloud 11 and Network Services RM3808. 4net provide cloud communication, collaboration and contact centre services to global enterprise customers and the UK public sector including central and local government, the emergency services, social housing, health and education sectors.
Under the ANTENNA service brand 4net provide a hosted, managed service to central Government Departments including The Cabinet Office, HM Treasury, Scotland Office, Northern Ireland Office, DExEU, the Chief Whip's Office, the IPCO and UK Export Finance, Crown Commercial Service, Department for Culture, Media and Sport and UK Financial Investments, FSA and others.
For additional information on 4net Technologies visit their Website or view their Company Profile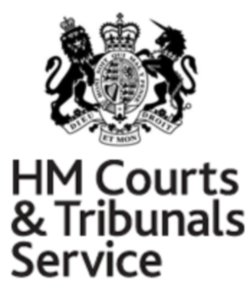 HMCTS is responsible for the administration of criminal, civil and family courts and tribunals in England and Wales and non-devolved tribunals in Scotland and Northern Ireland. They handle about four million cases a year, operate from around 350 courthouses and hearing centres and employ more than 16,000 people, most of whom are frontline, operational staff.
The Courts & Tribunals Service Centre (CTSC) project is part of HMCTS six year, £1bn business and digital transformation programme called "HMCTS Reform" which is aimed at bringing new technology and modern ways of working to modernise and upgrade the UK justice system so that it works even better for everyone. The HMCTS Reform programme is reshaping the justice system around the needs of all those who use it by simplifying and streamlining processes and providing people with new tools and routes to exercise their legal rights.