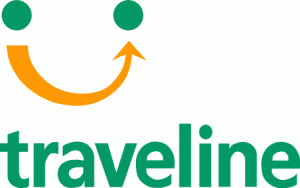 Traveline Cymru, the public not for profit transport information service for Wales, has secured outsource contracts to handle customer enquires from other regional Traveline.
The new two year outsource contracts will see Traveline Cymru provide customer service on behalf of Traveline Lancashire and Traveline Cheshire and will see calls levels rise from 200,000 calls per year to 250,000.
Commenting on the contract Andrew Varley of PTi Limited, which provides the Traveline services in Lancashire said: "Traveline Cymru's service offer met all our requirements for service delivery in Lancashire and also in terms of value for money.
"We were already aware of their operation and the quality of the services they were providing as part of the national Traveline network. We look forward to working closely with Traveline Cymru in the future."
---
See Traveline Cymru's Website