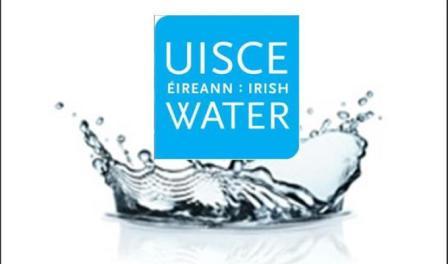 Irish water has announced the recruitment of 350 additional staff at its Outsource provider Abtran's contact centre in Cork .
The staff, who will be offered temporary positions, will handle the anticipated additional calls from the utility company's customers when they change to a new billing system from April 2015.
A spokesman said: "Irish Water is in the final stages of preparation for billing with first bills due to issue in April.
Irish Water is anticipating an increased volume of calls over this period.
This is the first time customers will receive a water bill and we will encourage customers to call with any queries they have in relation to their bills.
In preparation for dealing with a high volume of customer queries and ensuring our customer experience meets the expectations of our customers, Abtran is hiring an additional 350 people.
They will be based at the Irish Water contact centres in Cork and are temporary positions.".
---
Additional Information
For additional information visit the Irish Water Website