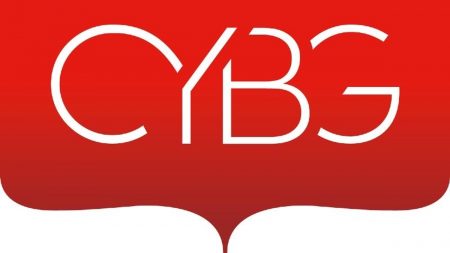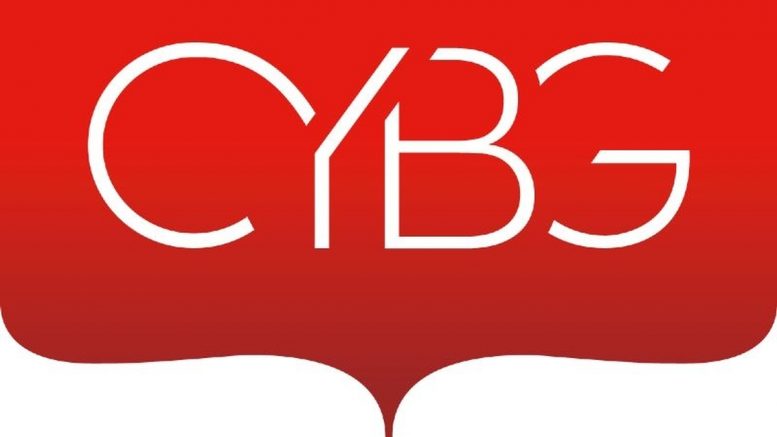 The UK banking group CYBG has extended its outsource contact centre contract with Teleperformance, the worldwide leader in outsourced contact centre omnichannel customer experience management.
Teleperformance contact centre agents will manage general banking and credit card enquiries, as well as support CYBG's digital channels, mortgage appointment bookings and business banking enquiries.
The CYBG group includes the established and trusted brands of Clydesdale Bank, Yorkshire Bank, Virgin Money and B.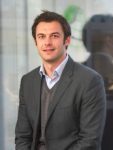 Matt Sims, Chief Executive Officer of Teleperformance UK and South Africa, said:
"We are particularly delighted to be continuing our close relationship with CYBG, one of the UK's most innovative banking groups.
This extension to our contract with the group, and the trust that it implies, is a tribute to the quality of support we provide across all channels."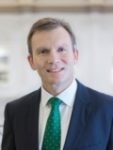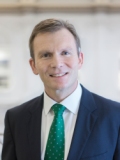 Gavin Opperman, Group Customer Banking Director at CYBG, said:
"Teleperformance has consistently met our very high standards for customer engagement.
I have no doubt it will continue to do so as we develop further our already strong focus on customers and businesses."
---
Additional Information


Teleperformance, the global leader in outsourced omnichannel customer experience management, serves as a strategic partner to the world's leading companies in a wide variety of industries. Its customer care, technical support, customer acquisition, consulting & analytics, digital integrated business service solutions and other high-value specialized services ensure consistently positive customer interactions that are reliable, flexible and intelligent. The company has established the highest security and quality standards in the industry and uses proprietary deep learning technology to optimize flexibility on a global scale.
The Group's 300,000 employees, spread across nearly 80 countries, support billions of connections annually in 265 languages and enhance the customer experience with every interaction. In 2017, Teleperformance reported consolidated revenue of €4,180 million.
For additional information on Teleperformance visit their Website