Home working isn't all it's cracked up to be! The novelty has worn off and managers need to step up now to save their teams and the business from suffering.
69% of employees say they would work harder if they felt their efforts were better recognised, according to Harvard Business Review.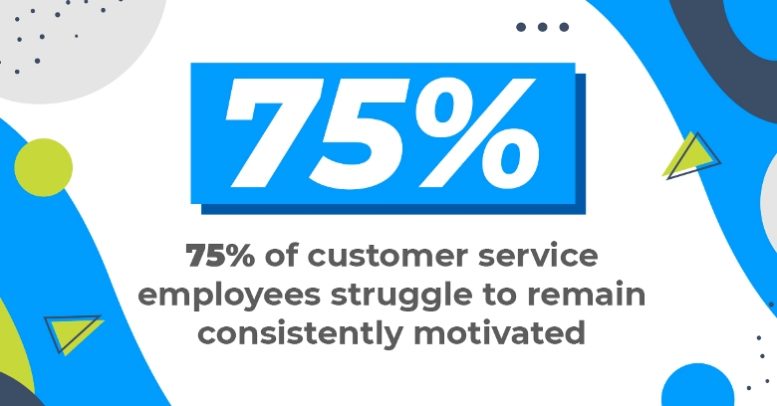 In this whitepaper we look at using team engagement as a strategy for maintaining motivation with remote teams whilst sustaining service quality. Plus:
– what questions does the current situation raise for the future of contact centres,
– what is team engagement,
– why it's important to keep a remote team engaged,
– how other businesses are using team engagement with remote teams,
– 4 steps to using team engagement to maintain service quality.

To download the White paper from EvaluAgent Click Here
For additional information on EvaulAgent visit their Website