Helen Murray, Chief Customer Solutions Officer at Webhelp UK discusses 'Talking the customer's language on social media in the contact centre'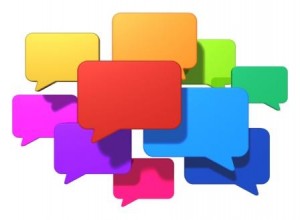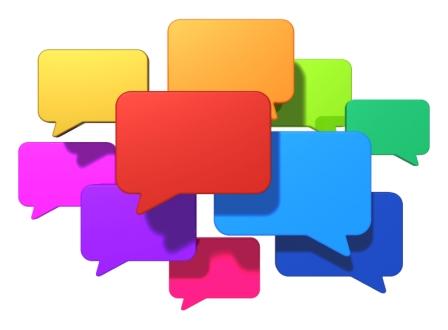 The evolution of social media has created a new way for people to communicate, not only with each other, but with organisations and brands. Today's customers expect to access customer service through social media channels, and organisations worldwide are working – with mixed success – to meet that expectation.
Latest research shows that almost 50% of people that use social media have used (or attempted to use) it for customer service. However, only 36% of those report that their issue was resolved quickly and effectively. 10% say they received no response at all.
When interacting on social media, businesses responses to the customer should be driven by three over-riding factors; a determination to resolve the customer's issue within the social channel, to escalate to an alternative channel only when it is necessary to protect the customer's privacy, to respect privacy and 'recognise' the customer.
Throughout the last decade customer service operations have been focused on delivering personalised, relevant, informed responses based on knowledge of the customer and their history with the business. When it comes to social media, this is difficult to achieve and other ways of engaging with customers need to be sought.
Language is a very powerful tool, not only for engaging with customers, but for building brand presence on social media sites. Whilst formal language still has its place, customer contact should aim to be savvy on social media in order to make the most of different platforms. Twitter, for example, only accepts a limited number of characters so to ensure an appropriate response that the customer is happy with, customer experience professionals will need to be able to respond to the query succinctly using informal language where appropriate.
The ability for businesses to use informal language on social media very much depends on the overall tone of voice used in the public domain. Developing a voice for a brand or business over social media can be achieved by examining the community in which the business operates. Listening to particular communities will give insight into how they speak and what language they use to communicate their message.
From this, businesses can adapt their language accordingly and endeavour to talk the customers' language. Listening will also help categorise customer questions or concerns so that appropriate response mechanisms can be designed. It is important to bear in mind, however, that informal language should be used with caution. It may not be appropriate for certain businesses to use informal greetings if it does not suit the company's tone or is not appropriate based on the subject matter.
It is also really important to make sure that agents are equipped to communicate appropriately via social media. They need excellent product knowledge, of course, but also an ability to converse freely in a way that is immediate, direct and aligned with the brand.
Helen Murray, Chief Customer Solutions Officer, Webhelp UK
Helen Murray is passionate about social media delivered in the context of integrated omni-channel customer engagement and about hearing the voice of the customer through the application of analytics to customer interactions across all channels. Helen joined Webhelp in 2012 to lead our business intelligence and insight team.
Helen has extensive experience in both outsourced and in-house customer management environments. Before joining Webhelp, Helen spent five years as Director of Consulting for the global analytics specialist, Verint, and previously held senior roles at BT and BT Global Services.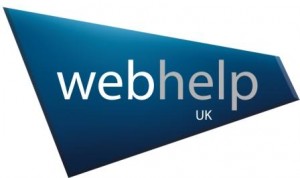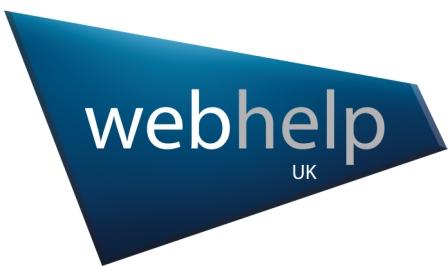 To Download the White Paper Click Here
For additional information on Webhelp UK see their Company Profile