This eBook is a collection of blogs from Syntec's website since 2014 and provides a comprehensive guide to all aspects of PCI DSS management in contact centres, from implementing a PCI project and first thinking about PCI compliance, all the way through to the specifics of what compliance involves for different aspects of your contact centre operation and includes,
Keys to a successful PCI DSS project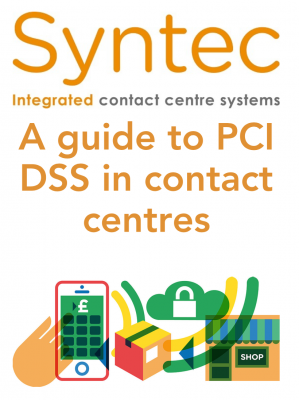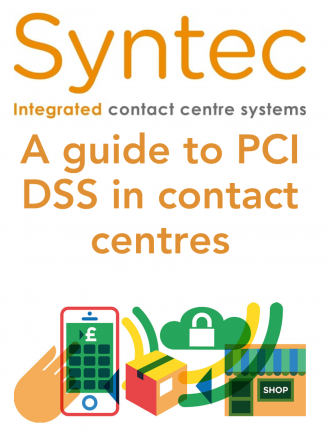 – If you don't need the card data, don't touch it!
– How can my contact centre become PCI DSS compliant?
– Call recording in your contact centre – advice, hints and tips for wise practice
– PCI DSS compliance – why does it matter and how can you ensure your call centre is compliant?
– How to make IVR payments (and your call centre) PCI DSS compliant
– Outsourcers and homeworkers need to be PCI DSS compliant too
– Confidence tricks – how PCI DSS compliance helps you win your customers' trust
– How to make your call recordings PCI DSS compliant
– How PCI DSS compliance can help you achieve GDPR compliance too
– 10 questions to ask before you appoint a new SIP supplier
– How PCI compliance can help you achieve GDPR compliance too
– Why US contact centres need to wake up to the EU's new GDPR data protection legislation and other new security requirements
---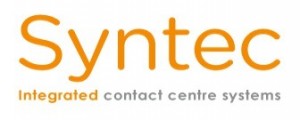 Additional Information
To Download The Guide To PCI DSS in The Contact Centre Click Here
For additioinal information on Syntec visit their Website or view their Company Profile