Global customer service provider Arvato has won a place on a four-year UK government framework for contact centre services, allowing public sector organisations to access its expertise in customer services.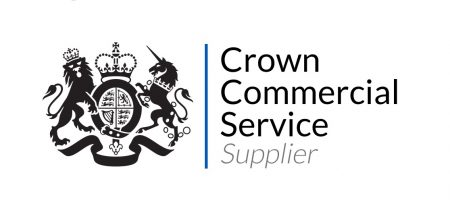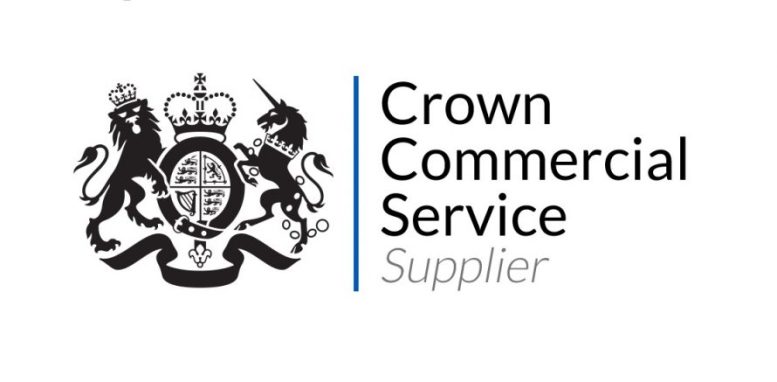 Overseen by the Crown Commercial Service (CCS), the Contact Centre Services (RM3815) framework has been established to help public sector bodies maximise opportunities for innovation, channel strategy, self-service and optimisation in customer services.
Arvato is one of nine key UK suppliers to be appointed to Lot 2 of the framework. The appointment will enable the company to market its expertise in web-based, email and telephone customer services to central government departments, their arm's length bodies and agencies, non-departmental public bodies, NHS organisations and local authorities.
Arvato is an established provider of front and back office services to the UK public sector – where its clients include the Department for Transport, Slough Borough Council and Chesterfield Borough Council – and a leading customer services partner to international brands, including Renault and BMW.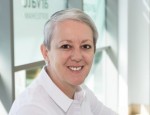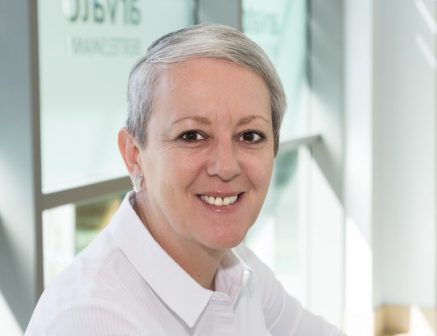 Debra Maxwell, CEO, CRM Solutions UK & Ireland, Arvato, said,
"This framework represents an excellent growth opportunity for our customer services business.
The strength of our experience in transforming UK public services as organisations embrace channel shift and new digital technologies, together with our expertise in providing market-leading customer services, puts us in a strong position to win new projects."
---
Additional Information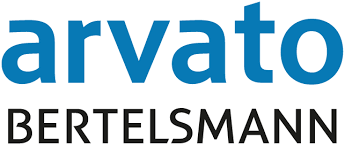 Part of the Bertelsmann group, Arvato is one of the world's leading business process outsourcing (BPO) companies, with over 50 years' experience and more than 70,000 employees across almost 40 countries. The business has more than ten years' experience in the UK public sector, which includes award-winning partnerships with local government authorities and a shared service centre for central government departments.
About Arvato CRM Solutions
We design, deliver and differentiate customer service on behalf of some of the world's most respected brands. Arvato CRM Solutions has approximately 45,000 people at more than 100 customer service centers in 27 countries speaking 35 languages and is recognized as a 'clear leader' in the global customer services/customer experience (CX) sector1. It is a part of Arvato, the world's third largest business process outsourcing (BPO) provider2 that provides customer services, supply chain solutions, financial services, and IT solutions, and has total revenues of €3.8 billion.3 Arvato is a division of Bertelsmann.
For additional information on Arvato visit their Website
For additional information on Crown Commercial Service (CSS) visit their Website